Out of office? Printed labels on a roll can help maintain productivity.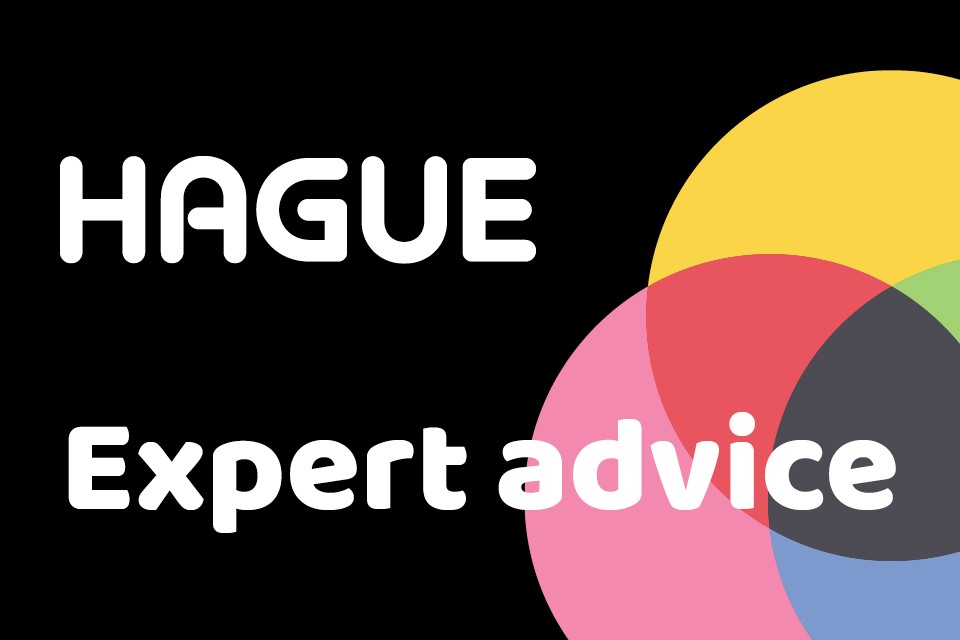 Turning on the "out of office" must be one of the most satisfying feelings there is. Whether you've got some time booked off, or you're just in meetings all day, you still want to make sure things run smoothly when you don't have email access. Creating an out of office checklist and leaving everything in order so that employees still in the office can help you all to stay productive. Keeping copies of important documents neatly filed and clearly labelled with printed labels on a roll will ensure everything is easily located in your absence.
To further increase productivity while you don't have email access you can:
Update and share your calendar or itinerary
If you use an online calendar, like Google Calendar, then keep it updated so others can access it while you're unavailable. Clearly scheduling your time as away from the office will show you're not on site so that colleagues don't schedule meetings for you while you're unavailable, or can tell customers your movements while you're away from the office.
Set an auto-response on your email
Creating an automated response can tell customers who to contact if you're not available. Leaving an alternative contact number or email address will mean their queries or issues can be resolved quickly and efficiently. It's also important to include if and how regularly you will be checking in on your emails and when you'll be back in the office.
Record an updated voicemail message
If your customers are more likely to call than send an email then updating your voicemail message, letting them know when you will be available again, will make sure they don't feel frustrated when they can't get hold of you. You could also set a forwarding number from either the office to your mobile or vice versa, so that there's always someone available to deal with their concerns.
Label important documents with printed labels on a roll
You may know where everything is but it's important to make sure your colleagues do too. The last thing you want is for a frenzied search for an important invoice or returns forms needed to send out a delivery. Keeping everything filed away and clearly labelled will make sure these avoidable incidents don't occur while you're out of the office. Always having printed stickers on a roll handy will mean that you can regularly update your filing system and make sure everything is easily found and accessible, even when you may not be!
Enquire now to find out how printed labels on a roll can help to increase your business's productivity, even when key members of staff may be out of office.