Nice touches for products: card stock labels and inserts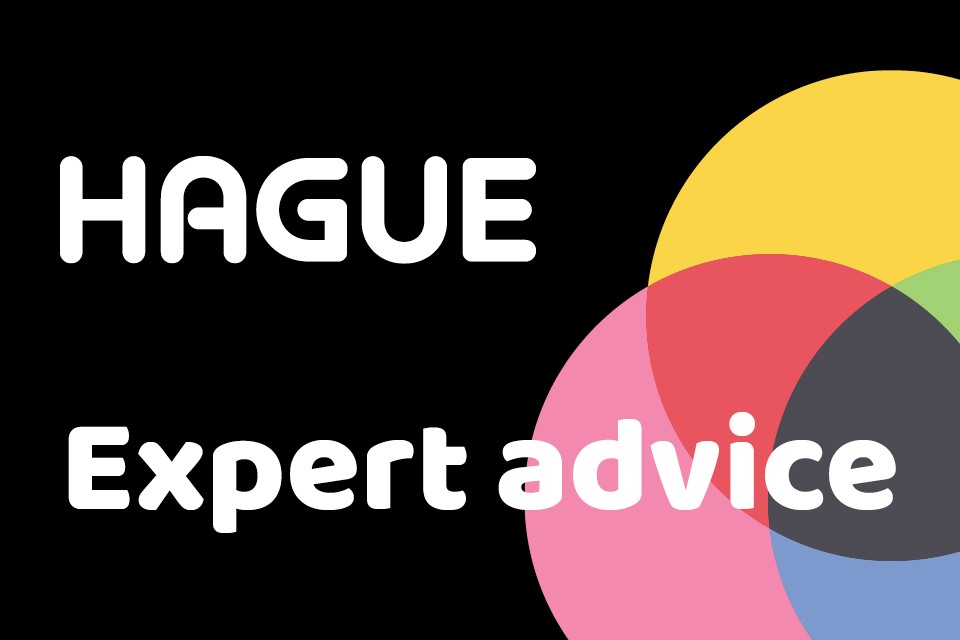 When people say 'it's all in the detail', they aren't lying! Customers will instantly appreciate the extra effort made when they see a business has included a few special touches with their product. Whether you use attractive card stock labels or an insert to thank your customers, these small details all work to build loyalty and retain customers in the future. If you make it your mission to exceed your customer's expectations with every sale, you'll almost certainly see benefits!
The 'packing experience'
These little details are all part of the overall 'packing experience', but what exactly does that mean? From the moment a customer purchases a product in-store, or receives it in the post, thoughtful additions can make their experience more memorable. While not necessary, it enhances their overall experience of your business and will make it more likely they return. From custom packaging to a card insert, these small additions will guarantee a great experience for customers.
Experience enhancer: Card inserts
These cost effective card inserts are an important touchpoint between you and your customers. If your business is primarily e-commerce, this could be the first time you've had the opportunity to directly engage with your customer.
You may wish to use the insert to introduce customers to your business, thank them for their custom and even offer a discount on future sales. With these small and versatile inserts you will be able to use each and every product you send out as a marketing tool for future purchases!
Among the many benefits of card inserts is the fact that they are low cost but still deliver a high return; they are easily customisable so can be targeted to each customer, and finally they can be included in postage that has already been paid for! When we put it like that, can you believe you haven't already been sending out card inserts with your products?
Card stock labels
These premium looking labels can have a vintage feel to them, which instantly makes a product look more expensive. They also give the feeling of a more independently produced product, as opposed to the mass produced sticker labels often seen in larger stores.
We design and supply a huge variety of card stock labels that can be customised for your products. No matter the style you are looking for, we can take your needs into account and produce labels that suit your requirements and help you to make the packing experience as enjoyable as possible for your customers.
Contact us to find out more about the label services we provide, once we have your details we'll get in touch to arrange a free consultation.