Make an impact with custom event ticket printing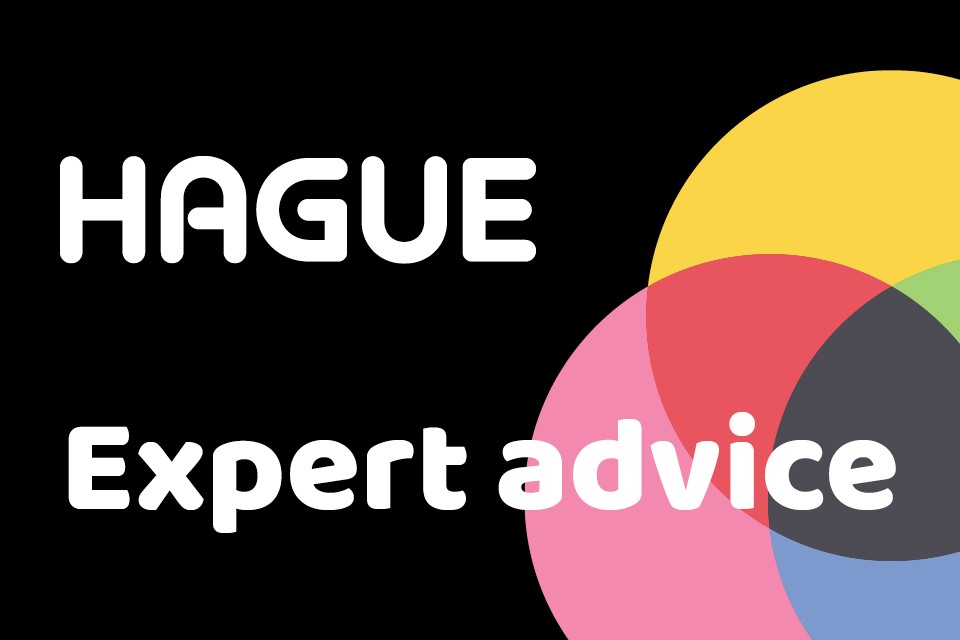 When you're planning an exciting new event, there are things to think about that you might have never even considered. One of those things is the tickets that you will provide to attendees for your event. It's really important to consider custom event ticket printing, as it will make a much bigger impact than distributing generic tickets. Attendees will be significantly more impressed by the thought put into custom tickets than they would be otherwise, and it will generate even more excitement for the event itself.
Designing the tickets
Next, you should think about how exactly you are going to design the custom tickets for your event. Do you know a graphic designer who is going to help you to create them, or will you be looking for a printing specialist who can handle the job? When it comes to getting the highest quality printed tickets for events, it's best to go with the latter for both quality and cost-efficiency.
Some of the top benefits of working with a professional printing partner include the premium finished product at a favourable price. Ordering your tickets from a printer means you get better rates per ticket if you print in bulk, and you will also get access to the most modern printing technology and premium papers and inks.
You will also get a fast turnaround time when you choose a professional partner, and you can agree upon a deadline that works for you. With a professional company you can feel confident that this deadline will be met, and once the tickets are arranged you can focus on the finer details of the event itself. Even if you need tickets printed last minute, a printing specialist can make this happen!
Above all, you can feel safe knowing that your tickets feature a range of security features that can crack down on counterfeiting and protect both you and your event. Understanding these security concerns is invaluable, and the type of thing that only a professional printer with the knowhow can expertly address.
At Hague, we have over thirty years of experience printing tickets for businesses and organisations planning a wide range of events. We can offer you expert advice about the different options available to you, as well as advising on style so that your event tickets have the right look and feel. There are also many different papers you can choose from, as well as deciding on a colour palette that represents your event.
If you would like to find out more about the custom event ticket printing service we can provide, as well as the security features your tickets could include, all you have to do is fill out our enquiry form. It only takes a moment and once we have your details we will be in touch to set up a free consultation.