Leeds Beer Festival 2014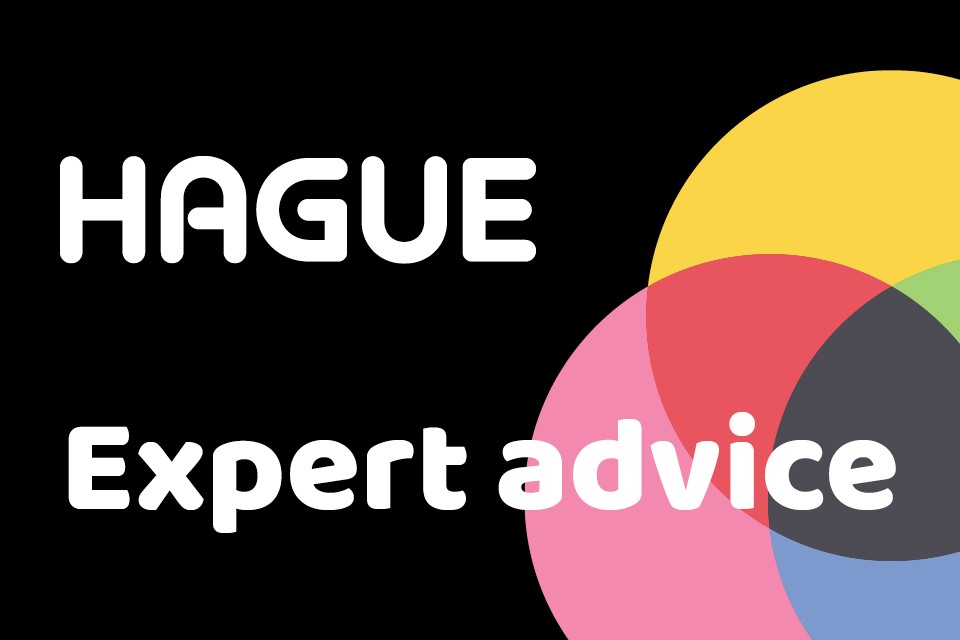 It's that time of the year again when the beer aficionados of Leeds flock thirstily to Pudsey Civic Hall for the Leeds Beer Festival.
I usually head there for the first day of the festival so there's no chance of any beers being drained dry from any previous sessions, leaving me with the option of choosing from the full range of over 200 different beers. I arrived promptly at 10.45am just in time for the opening of the doors to CAMRA members. The general proletariat are allowed in from 11am, giving us CAMRA subscribers 15 minutes to beat the queues at the bar(s). This year's clientele certainly seemed to fit the CAMRA stereotype on the whole, grey, receding (if any) hair – check, pot belly – check, t-shirt telling the world which beer festival they've been to before – check. I like to think that I don't fit into that stereotype just yet, but it's always something to aim for.
I picked up a programme, exchanged my £10 for a glass and 7 beer tokens and headed to a table to peruse the list of beers available. I decided that this year I'd mainly sample speciality beers, which to the uninitiated is anything that doesn't fall into the standard categories of Mild, Bitter, Golden/Pale Ale, Stout/Porter or Barley Wine. I kicked off the session with a third of a pint of 4.0% beer brewed with a hint of orange from Bird Brain brewery of Howden. The festival kindly supplies pint glasses with 1/3 pint and 1/2 pint measures so you don't have to endure whole pints every time you order. I wisely plumped for thirds to be able to sample more beer in the allotted time. Slightly unimpressed with the first beer, I saw a beer behind the bar I'd had before which I remembered being superb, so I ordered a third of Brass Castle brewery Sunshine IPA. The hop aroma seemed more powerful than I remembered, but the beer from the Pocklington based brewery is exceptional.
What's next? I checked the programme and decided to get back on the Speciality beer trail with a black lager called Dare from the Revolutions brewery in Castleford. It pours very dark brown, almost black and tastes very un-lager like (in that it actually tastes of something). The initial roasted flavours hit a wall of American hops to produce a beer of real quality. I noticed Revolutions have another beer on called Kurt and Courtney, a 6.9% IPA, which I'd like to try, but at that strength I'll leave it till last. The hunger was approaching fast, so a visit to the food stall for some pie and peas (a necessary dietary requirement for any beer festival) follows.
Suitably revived from the pie, the next few beers continued along the Speciality trail with New Moon, a 4.3% black IPA from Leeds Brewery, Death Wish from North Riding brewery, a 5.8% dark porter apparently made with the world's strongest coffee (which I can vouch for) and The Hawaiian, a coconut milk stout from the Wharfebank brewery being the highlights. The coconut milk stout tasting exactly how you'd imagine a mixture of stout, coconut and lactose to taste, but still with the ability to surprise at how it all comes together to create something better than the sum of its parts.
With the 3pm deadline fast approaching for the first session, I managed to sample a couple more beers in the form of Tomahawk, a 6.0% red rye ale with a zesty, fruit punch on the after taste and finally back to the Revolutions 6.9% Kurt & Courtney IPA. It was an inspired decision to leave this till last as it turned out to be the best beer of the session for me. A superbly balanced, citrussy and slightly floral IPA which felt like an easy drinking session ale and not the 6.9% beast it is.
So as the first session of the Leeds Beer Festival came to an end, we all descended slightly bleary eyed into the Pudsey sunshine, some excitedly awaiting the afternoon/evening session, some (myself included), heading off into the town to hunt down a local café and then maybe back home for a snooze. This daytime drinking lark can really take it out of you.
Written by Ian Cheeseright, Hague's Head of Design.