Latest trends in gift voucher design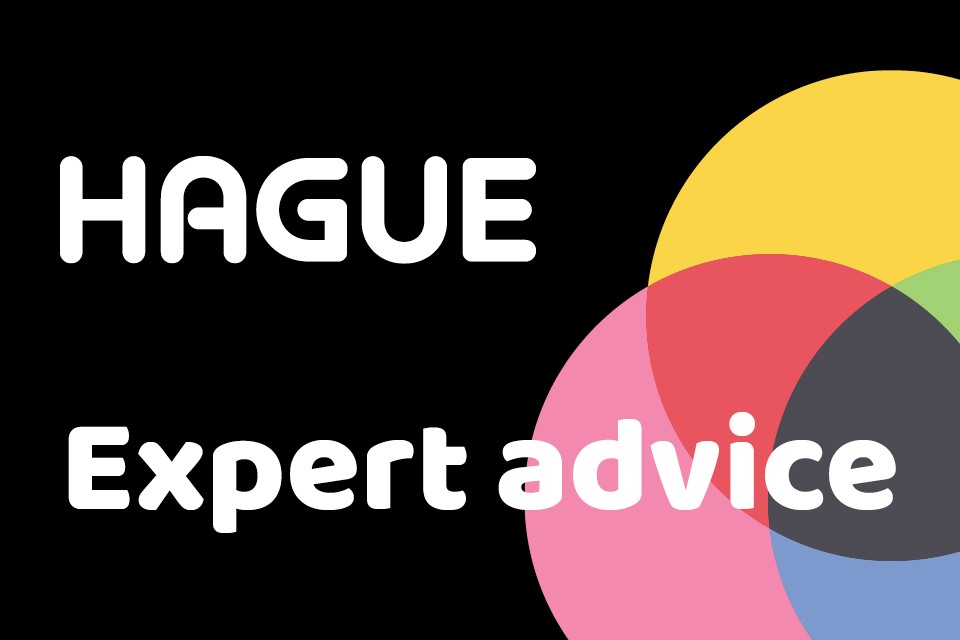 We've previously discussed why your business should be offering gift vouchers and we're continuing on with this theme by looking at the latest trends in gift voucher design.
By working with a company who specialises in gift voucher printing you can create a look and style which is eye-catching, and which truly reflects your brand's ethos. If you're looking for inspiration for your gift vouchers, here are some of the latest trends which you may want to consider:
Hand-finished look
A popular trend at the moment is gift vouchers which look like they've been hand-finished. These styles of vouchers are printed on high-quality card (350 gsm) which has a natural paper look and they tend to have simpler, stripped back designs. It's also very trendy at the moment to use string-fastening gift wallets. The card buttons around which the string is tied can be embellished with your logo or a special message for your customers.
Shaped gift vouchers
The traditional shape for gift vouchers is rectangle or square. This shape is often used as it fits easily into wallets or purses, however, if you don't want to stick with tradition you can create a gift voucher in any shape you like.
Flower shaped gift vouchers are particularly popular throughout the Spring / Summer seasons, and likewise, there is always a demand for snowman and snowflake designs around Christmas. But you don't have to theme your designs on the seasons. You can use a design which reflects the service offering of your business. For instance, if you're in the beauty business you could create vouchers in the shape of a pair of lips!
Monochrome
The use of colour is always popular, however, more recently we're seeing customers ask for vouchers printed in monochrome, particularly black and white and greyscale.
This simple use of colour can bring a lot of depth to any subject. Plus, many feel that the use of black and white is the ultimate in style and sophistication. This colour combination also works effortlessly with geometric designs, which take inspiration from the stylish art deco era.
Hague are specialists in gift voucher printing and for over 30 years we've been working with brands to produce highly quality and secure gift vouchers and voucher wallets.
If you've got more questions about creating your own gift vouchers, our highly experienced team will be delighted to talk you through the process. Fill out our online enquiry form, leaving a contact number and short description of your requirements and a member of our gift voucher printing team will be in touch shortly.