Latest design trends in concert & gig ticket printing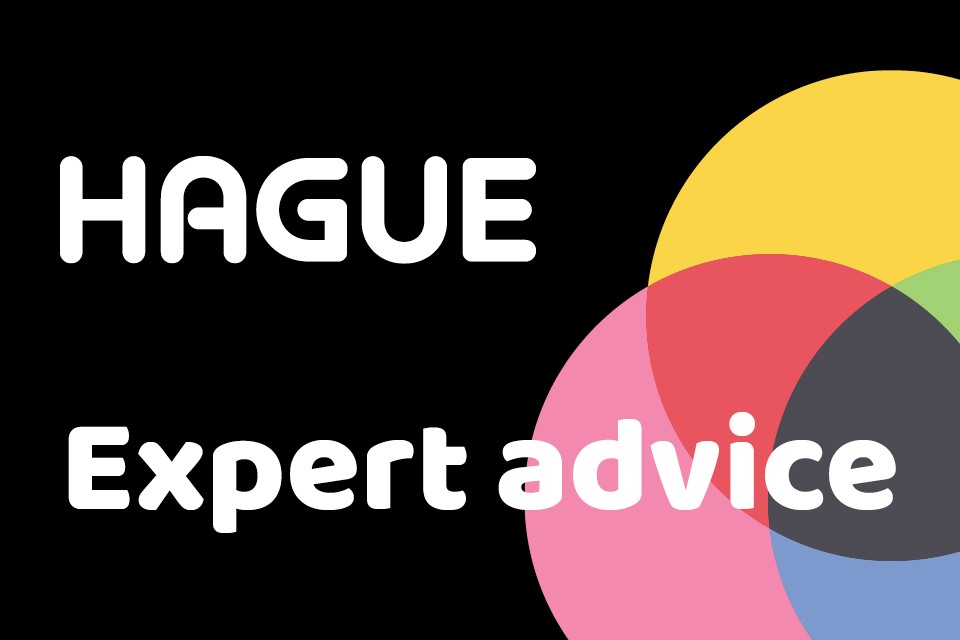 While the attendance of festivals has grown at a steady rate over the last five to ten years, the number of people attending concerts & gigs has increased significantly. 'Wish You Were Here', a study into festival and concert attendance, found that between 2016-17 there was a 12% rise in the number of people attending gigs.
For some, attending a gig is much more than listening to music. It's an experience involving attending a venue, being surrounded by like-minded people and listening to a live band or singer.
For these people, a concert ticket is not just a means to gain entry to the 'gig', it forms part of the experience and many choose to keep the ticket as a memento. To make your ticket something that people want to retain and possibly even display, here are some of the latest design trends in gig ticket printing:
Vintage
Looking back to by-gone eras, this design trend uses monochrome or greyscale text and imagery to reflect the theme of the concert or the artist(s) playing.
Cinematic
If you're a lover of the cinema or if the event has a reference to films, your ticket can be designed in the shape of an old-fashioned cinema ticket, using thicker-type paper or card for extra strength.
Menu-style
This style of design is perfect for concerts where numerous artists or musicians will be playing. Each artist is listed, and a sample of their playlist is listed underneath their name to reflect a list of ingredients.
Stripped back
If the artist(s) playing at the concert will be playing a stripped back set, reflect this in the ticket design by featuring a plain white background and neatly placed text and imagery.
Storytelling
If there's a backstory to the band or concert, give people an insight to this, by designing one side of the ticket as a book page and on the other side, give details of the concert.
If you have a design concept in mind, fantastic. If not, our in-house design team can work with you to create a design that reflects the theme and ethos of your concert. Plus, we can also advise on which security features you should build into the ticket design to prevent them from being counterfeited.
For over three decades we've been printing concert tickets for everything from large international musicians to smaller local events. To find out more about our concert ticket printing services, complete our online enquiry form leaving your name, email, contact phone number and a brief message and a member of our print team will be in touch shortly.