Is using paper environmentally friendly?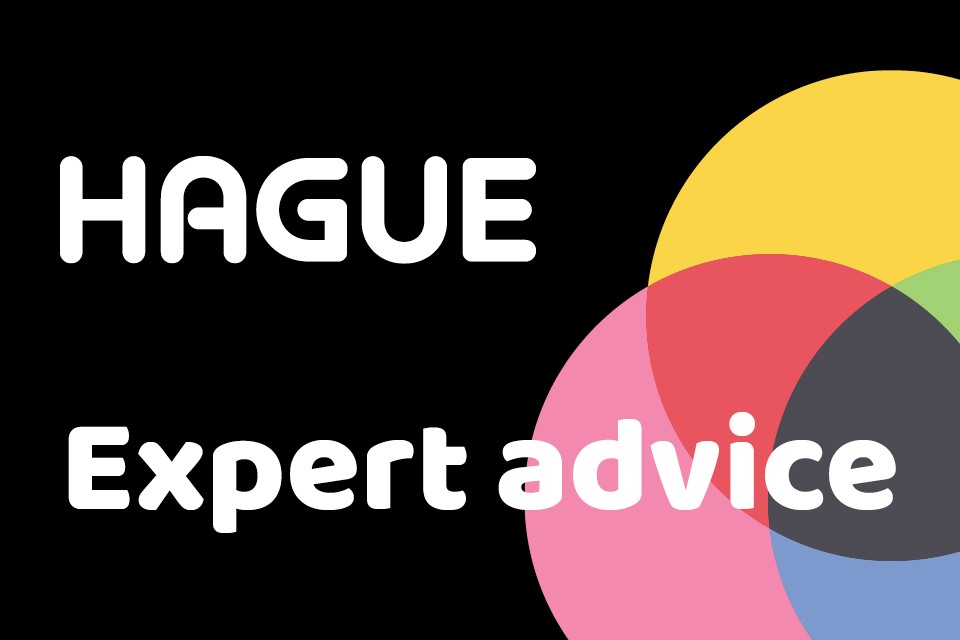 There's no getting away from it, each year, businesses and institutions use a huge amount of paper on things like printing documents and marketing materials (e.g. leaflets, postcards, brochures) and creating packaging and labels for their products.
Estimates have it that each person in the UK uses 4.5 trees worth of paper each year. While this may seem like a big waste, it could come as a surprise to know that paper is one of the few truly sustainable products.
How is paper a sustainable product?
Essentially, paper as a wood product is a natural and renewable material. Renewable materials contain elements which can be replenished over time through regrowth or replanting.
By choosing to use paper which has come from a recognised sustainable source, you are helping to preserve the planet's trees.
As a responsible print management firm, we've implemented a number of processes to ensure we operate as sustainably as possible on behalf of our clients. Some of these include:
Using FSC accredited paper
The paper products we use hold a Forest Stewardship Council (FSC) accreditation. This accreditation means that the products we use have come from a sustained, managed source or have been made using recycled materials. The FSC looks after the forests, as well as taking care of the people and wildlife who live in the forests. By using paper products that hold an FSC accreditation, we're helping to preserve these forests for future generations.
Minimising our waste
Our streamlined processes mean we don't produce much waste, but any waste we do create is collected by a local recycling firm to be made into other products. By choosing to use a local firm we're also reducing the carbon emissions that are produced during the collection process.
Promoting sustainability
We're proud to say that we are members of PEFC, the Programme for Endorsement of Forest Certification. As a member of this non-profit organisation, we promote sustainably managed forests by displaying our PEFC membership on our website, marketing materials and company documentation.
Other ways to use paper responsibly
Each year, around two-thirds of the paper that each person uses is wasted. To help reduce your company's paper wastage, as well as using paper which comes from a recognised sustainability scheme, you can:
Send invoices and receipts via email as a pdf attachment instead of posting paper copies
Introduce a company ban on printing copies of emails
Use a print management firm to handle your printing needs
To find out how our print management services can help you to be more environmentally friendly, complete our online enquiry form leaving your name, contact number, email and a summary of your requirements and a member of our specialist print team will be in touch shortly.