Is secure cheque printing and related fraud a global issue?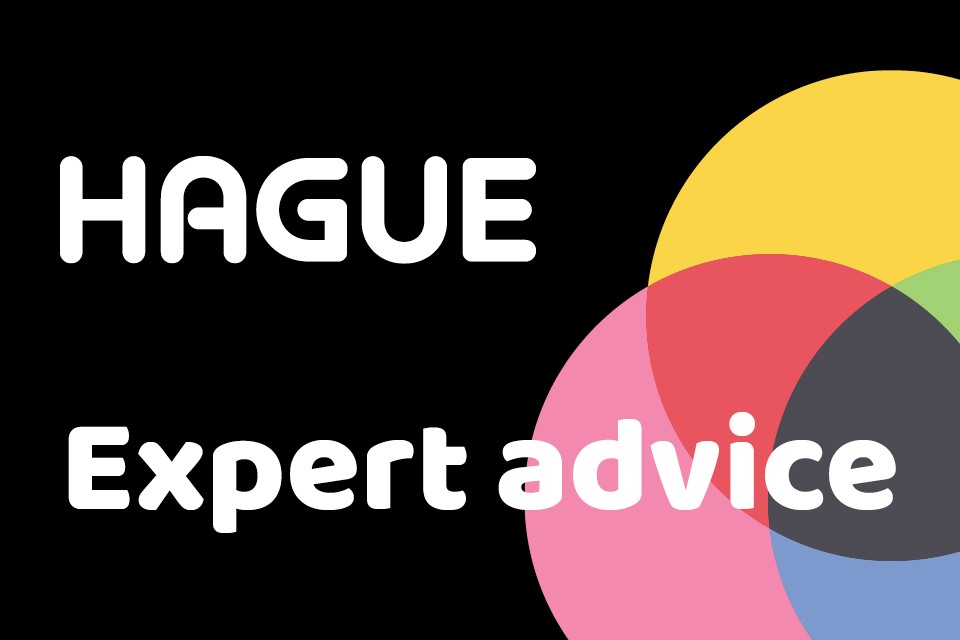 Those who regularly peruse our blog will have noticed that we've mentioned the issue of cheque fraud before, it's a big issue that seems to be, for the most part, being ignored.
In previous articles we've highlighted crimes focused around gangs of thieves obtaining genuine cheque books, and using them to fraudulently obtain large sums of money. A recent incident in Canada however, involved a criminal taking this a step further and imitating the secure cheque printing process by producing a counterfeit cheque, under a false company name in order to purchase a car. In a private car sale the victim was handed a cheque for $11,000 in exchange for their car. Having watched their vehicle disappear into the distance they headed to the bank, cheque in hand, only to be told a few days later that the cheque had been returned as fraudulent.
Further evidence that cheque printing techniques are being used within cheque fraud comes from this incident in Bangladesh, where 623 cheques, most of them fake, were seized. This particular gang of criminals were a little more open about their activity, explaining that for some of their crimes they worked with postal workers to intercept cheques posted from abroad, then simply withdrew cash using the stolen cheques. These criminals weren't lazy though, rather than just sitting around waiting to intercept mail, they would also prey on unsuspecting shoppers, waiting until they took their cheque books out and secretly photographing them so as to produce fake copies later.
These cases of course are just incidents where the criminals were caught, the annual fraud indicator report from March 2012 states an estimated cost to the UK economy, for just that year, at £73 billion! That's a pretty hefty dent in the taxpayers wallet!