International Day of Forests – Do you still believe print destroys forests?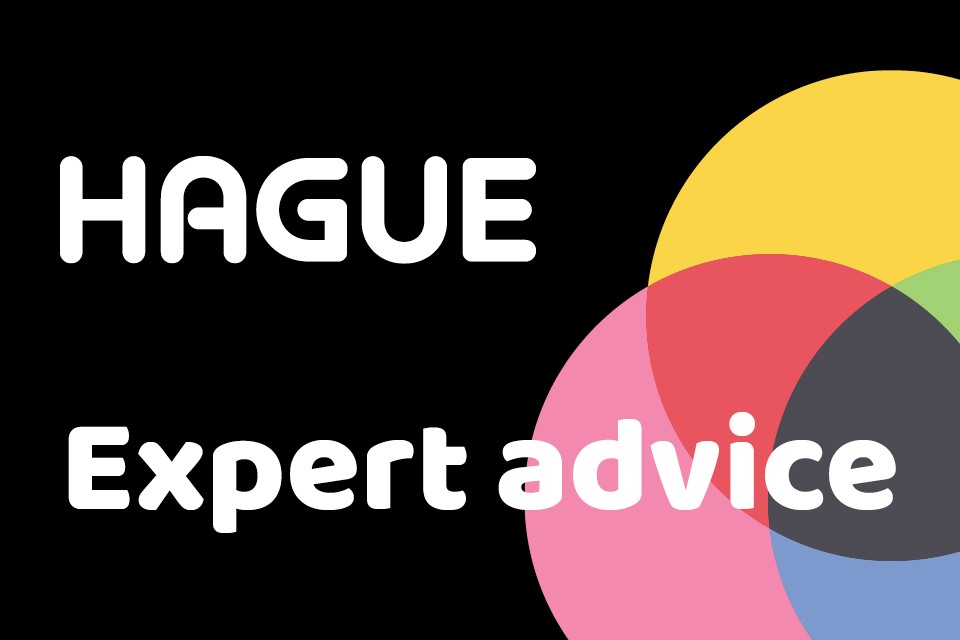 On the 21st of March, the World will be celebrating the International Day of Forests – a great opportunity to bust some myths about print and the environment.
Misleading claims
When the world started to go digital crazy around 8 years ago, misleading information was rapidly spread about the effect of print on the environment. We were bombarded with messages stating that the printing industry was responsible for destroying forests and firms such as telecommunications, bank and utilities companies jumped on the bandwagon and used the argument to promote paperless billing. We have all seen messages such as 'protect the environment, go paperless'.
These claims, which are called 'Greenwash', are unsubstantiated and irrelevant. Thankfully, the paper, pulp and print industry have come together to contest the claims. The organisation, Two Sides, was formed in 2008 and brought the true facts to light. It soon started its own Greenwash Campaign focusing on organisations that claims digital communication is 'greener' than paper based communication. Since then, over 32 British firms in the utility, bank, insurance and public sector have removed the claims from their communication. Two Sides have also expanded to North America and Australia where more companies have removed similar claims.
The myths and the facts
Although Greenwash claims are sometimes used as a cost-saving exercise, quite often they are due to ignorance and misinformation.
We have given, in the inforgraphic, below a few facts below to help bust a few myths such as
Paper destroys forests
Making paper uses a lot of non-renewable energy and has a high carbon footprint
Electronic communications are more environmentally friendly
Digital is the preferred means of communication
International Day of Forests
We are all aware of the impact of deforestation globally but we are not always aware of the causes. 90% of deforestation is caused by unsustainable agricultural practices and 55% of the World's wood harvest is used for energy and construction.
In North America and Europe, forestry is highly regulated and forests are replanted after harvesting. In the last 50 years, European forests have actually grown by 30%. and while almost all ancient forests are protected, paper comes from managed semi-natural forests where the cycle of planting, growing and logging is carefully controlled.
There is much to celebrate about forests:
Forests cover 31% of the world's total land area.
Primary forests account for 36% of forest area.
Forests are home to 80% of our terrestrial biodiversity.
Forested watersheds and wetlands supply 75 percent of the world's accessible freshwater
The livelihoods of over 1.6 billion people depend on forests.
About one-third of the world's largest cities obtain a significant proportion of their drinking water directly from forested protected areas
To mark the day, why not watch and share the International Day of Forests video.
Sources:
https://globaldimension.org.uk/calendar/event/7137
http://www.fao.org/forestry/international-day-of-forests/en/
http://www.twosides.info/