Integrated cards strengthen membership engagement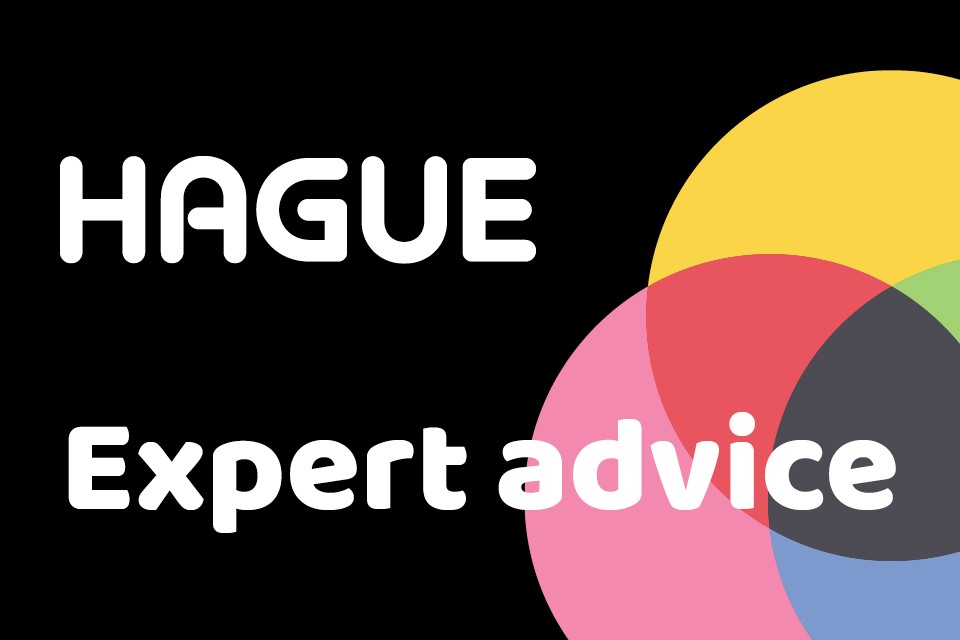 Engagement is one of the most regularly repeated words in the professional world. Whether you run a business, not-for-profit organisation or membership club, engaging your audience should be high up on your list. The trick to doing this is putting a little more thought and effort into each of your 'touch-points', or in layman's terms the times you directly connect with your audience. For a membership club, sending integrated cards to new members is just one of these first crucial touch-points.
Once a person signs up to your membership, the next step is to send them out further information of what their membership entails. Integrated cards are the perfect way to do this, as you can include all the information on the letter as well as a laminated pop out card that members can use for access to the club or to redeem special member's offers.
Integrated cards are an important tool for all successful membership organisations, and give you the chance to send out colourful correspondence to your new members. Treating your new members as individuals, letting them know you appreciate that they have joined your club, and explaining the perks and T&Cs in more detail will help you to engage directly with them early in this new relationship. They will appreciate the contact and be pleased with the tangible reminder of their membership.
Members want to feel as though they are worth more to you than money, so once you have sent them their cards you should think of more ways to keep them engaged. For example, planning events and different activities, or sending out a newsletter containing useful updates and information are effective ways you can do this.
To build a great club community, you need your members to feel as though they are part of something. Scheduling meet ups so they get to know each other and staff members will create a sense of community, and keep your members engaged and interested in your club. To keep them updated you could also send them regular emails to inform them of upcoming events and any club news.
Our integrated cards hold multiple uses, and we can help you to produce integrated forms that suit all of your membership club requirements. Our team can discuss your unique needs over the phone, or offer a free consultation to help you create solutions that meet your membership club's needs.
Contact us and we'll get in touch with you to talk about your requirements in more detail.