Inspiring event tickets printing ideas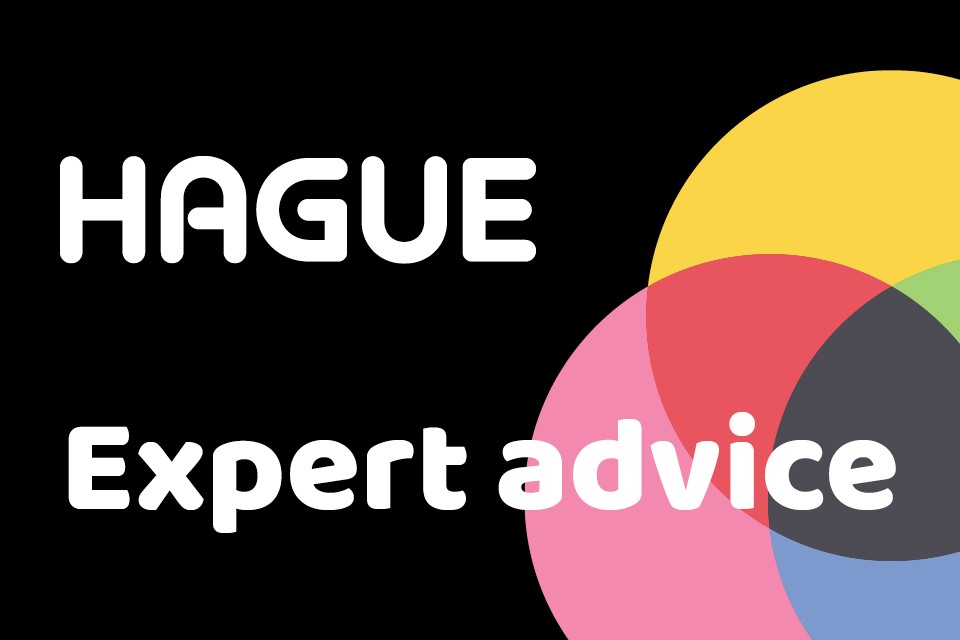 For many people tickets are more than just a way they get into an event. They can become a sentimental symbol of an experience, one that they want to be reminded of each time they look at the ticket. This is why considered event tickets printing should be a top priority for any events organiser.
How an event ticket looks should be as high up on a marketing agenda as the event planning itself. As well as communicating the important information, they should be clear, stylish and engaging. They are a valuable piece of marketing material that, if designed well, can influence the way people feel about your brand.
If you are designing ticket printing for events then there are plenty of inspiring ways you can turn your tickets into desirable pieces of memorabilia.
Set the tone of your event
For clarity and cohesion, you should design a ticket that reflects the nature of your event. For example, if you're organising a film festival you may wish to design a ticket that looks like an old-fashioned admission ticket, or you could feature imagery such as a film reel or camera. These little touches never fail to make a big difference.
Setting the tone of your event on your tickets will help attendees to feel confident they know what's in store. And importantly, remember to always include event information, such as directions, or dress code, to give them clear instructions that they can easily follow.
Use fonts wisely
If you decide to design a largely font-based ticket, then using the right font is crucial. Focusing your ticket's design around the font can be a time and cost effective method which results in a bold, simple ticket layout.
Selecting the right typeface can be a confusing process, as there are so many choices available. The best rule of thumb is to choose the most appropriate font. Whether this means a simple but stylish typeface, or an elaborate and expressive font, finding the perfect font can convey as much about your event as an image.
Think about the future
Your ticket could end up in a scrapbook, or proudly presented on a wall, which means it could influence the way an extended audience sees your brand. Make sure it is eye-catching enough to pique the interest of other people and influence their opinion of your events. If you manage to achieve this then it could make the difference in their decision whether to attend an event of yours in the future.
Here at Hague we produce more than 20 million tickets per year for events run by multiple industries. If you need event tickets printing, get in touch to find out more about the bespoke solutions we can provide.