INFOGRAPHIC: Are fake medicines set up to become the top health issue on the planet?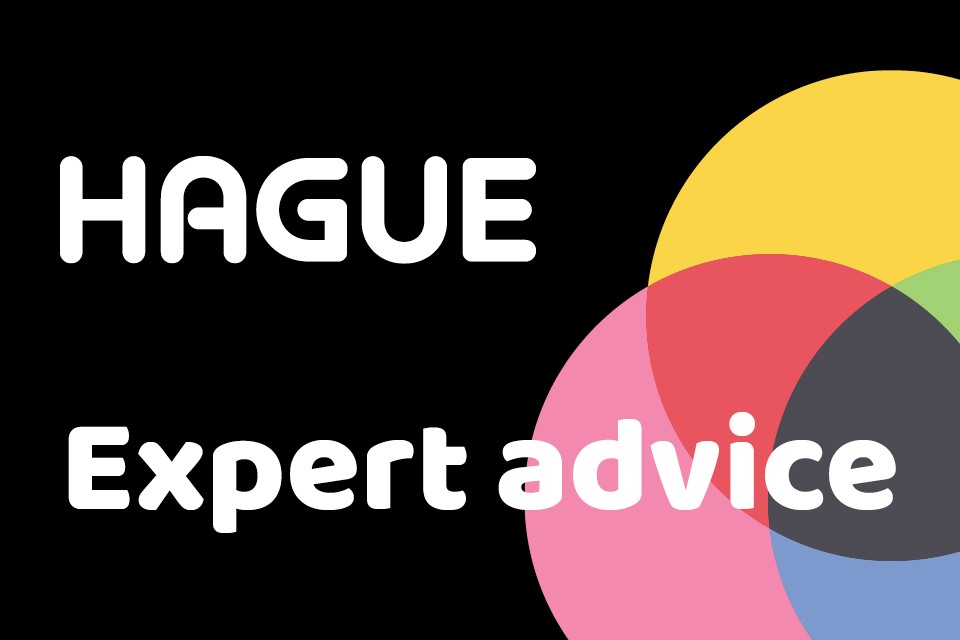 As pharmaceutical organisations work towards the secure packaging requirements set in the Falsified Medicines Directive, medicine counterfeiting is more and more hitting the headlines.
With the EU and organisations such as Fight the Fakes and IRACM (the International Institute of Research Against Counterfeit Medicine) launching new awareness campaigns, the World is starting to understand the extent of the issue and why it needs to be treated as a top priority.
In our latest infographic, we look at what exactly is a fake med, the worrying facts and the latest initiatives to raise awareness.