INFOGRAPHIC: 5 top tips to design a great drink menu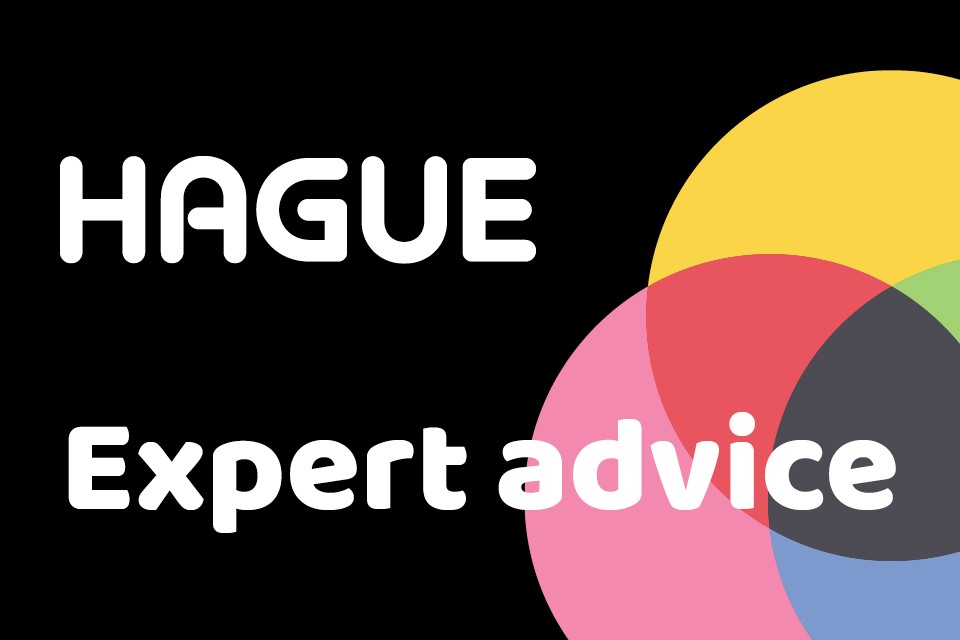 Your drink menu is a very powerful sales tool.
As well as telling your customers what type of experience they are going to have, your menu will also influence them in their choice.
Have a look at our top 5 design tips to ensure your menu works for you!