Increase Christmas sales with gift voucher printing services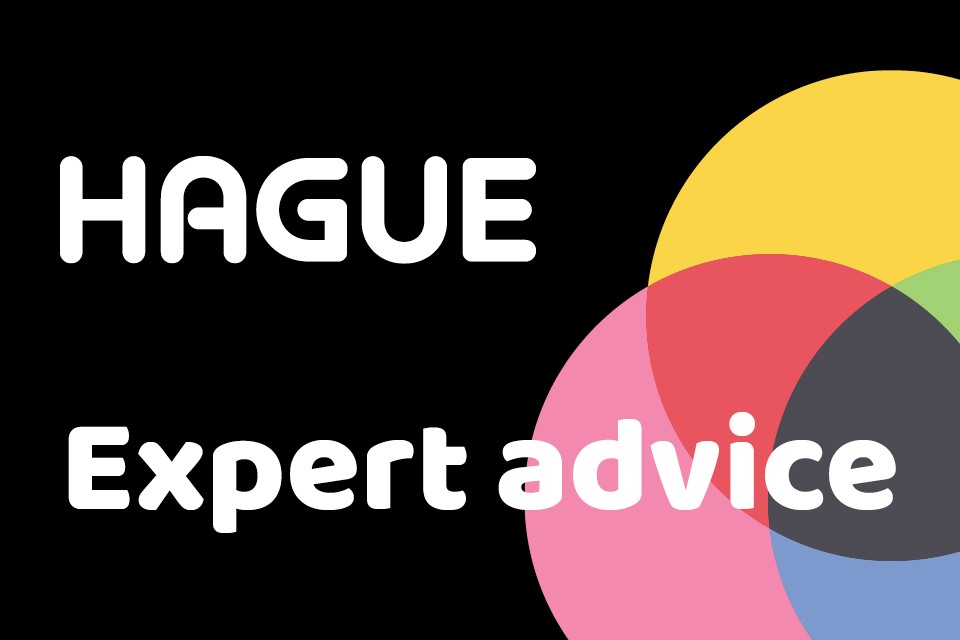 Any retail business owner knows that sales have the potential to go through the roof at Christmas. It's the most important time of year in retail, and many firms generate most of their revenue during the festive months. That's why it's important for all retailers to know the tricks of the trade, from finding the right gift voucher printing services to boosting your marketing spend.
Here are just five ways you can increase your Christmas sales.
Stand out from the crowd
If you don't pull out all the stops at Christmas, you're missing a trick. Spend some time and effort making both your bricks and mortar and your website look and feel festive. Put up a Christmas tree, stick on the Christmas songs and make your shop feel warm and inviting. Include a "Top Christmas Gifts" section on your website, or have a designer adjust your logo to include a Christmassy element, like mistletoe hanging beneath or a santa's hat on one of the letters. Go that extra mile, it'll make all the difference!
Boost your marketing spend
You're not the only one who's going to be making an effort this Christmas. Now's the time to spend a little bit extra on a Google AdWords campaign to promote your Christmas bestsellers, or to create a Facebook ad that lures in the Christmas-present-seeking crowd. You don't need to have a huge budget or create a John Lewis style advert, but an engaging direct mail campaign or similar can make a huge difference.
Use gift voucher printing services
Employing expert gift voucher printing services can be an excellent way to increase sales. Offering festive gift vouchers that can be redeemed for your products both online and in stores is tempting for shoppers who aren't sure what to buy for a loved one.
Be competitive on price
Christmas can be a very expensive time of year, so many people shop around for the lowest price on a particular item before purchasing. If another retailer stocks an item you are selling for a lower price, they will most likely go with them. Do a bit of research to find out what your competitors are charging and then undercut their prices, or offer a discount if customers purchase an additional item.
Go for the hard up-sell!
Once you've got a customer's attention you're in prime position to increase their spending. When a customer buys a product, suggest another that would make their purchase even more tempting. Sometimes all it takes is the power of suggestion! You could add in a feature on checkout that suggests additional products, or draw up a few lines for your staff to say at checkout so that they can help increase up-selling chances.
Here at Hague we're one of the leading providers of gift voucher printing services. Enquire now to find out how we can help you use gift vouchers to increase your sales this Christmas