Image clearing system is a positive innovation for charities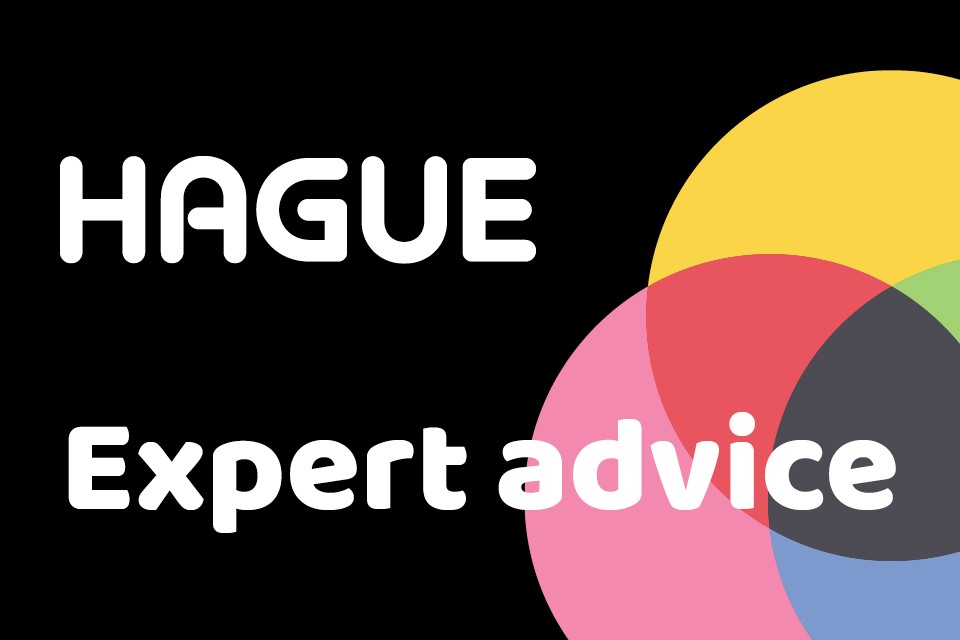 A new process that allows images of cheques to be exchanged between banks and building societies has proved extremely beneficial, particularly for the charity sector. The image clearing system significantly speeds up the clearing process which means that the money will be cleared more quickly than the six working days recipients were previously told to allow.
Instead, charities can expect to wait just a single day for funds to clear.
The cheque clearing system has given cheques a new lease of life when previously they were in decline. There had even been discussion of removing them entirely by the end of the decade, a move that could have proved damaging to many organisations and charities.
The news was dismaying to many charities, where cheques still play a vital role in fundraising operations. Research carried out by the Cheque and Credit Clearing Company (C&CC) found that 86 percent of charities say that cheques are still crucial to them, while eight percent of the public still gives to charity using cheques.
The charity sector breathed a collective sigh of relief when the new image clearing system was introduced as it means that cheque usage is no longer at risk. This income is very important to charities who do not have the sophisticated payment systems in use at larger organisations.
Among the many benefits that the cheque clearing system brings to charities is that it speeds up the clearing process, given them access to funds donated by supporters much more quickly. Many charities still pay suppliers with cheques too and so they remain an important part of everyday activity.
There may be a time when cheques are no longer so critical for charities, but for now they are still very much in use throughout the sector. With the introduction of the image clearing system, charities can continue to thrive and their payment method has been brought firmly into the 21st century.
Hague is one o the largest specialist cheque suppliers in the industry, and all of our cheques meet the exact design and security standards of the UK's Cheque and Credit Clearing Company (C&CC). This means all our cheques will be quickly and efficiently accepted in the new image clearing system. Find out how we can provide you with an end-to-end service that matches your existing cheque use habits.
Fill in our online enquiry form and a member of our team will be in touch to discuss your cheque printing requirements.