How will Fifa protect against fraudulent World Cup tickets?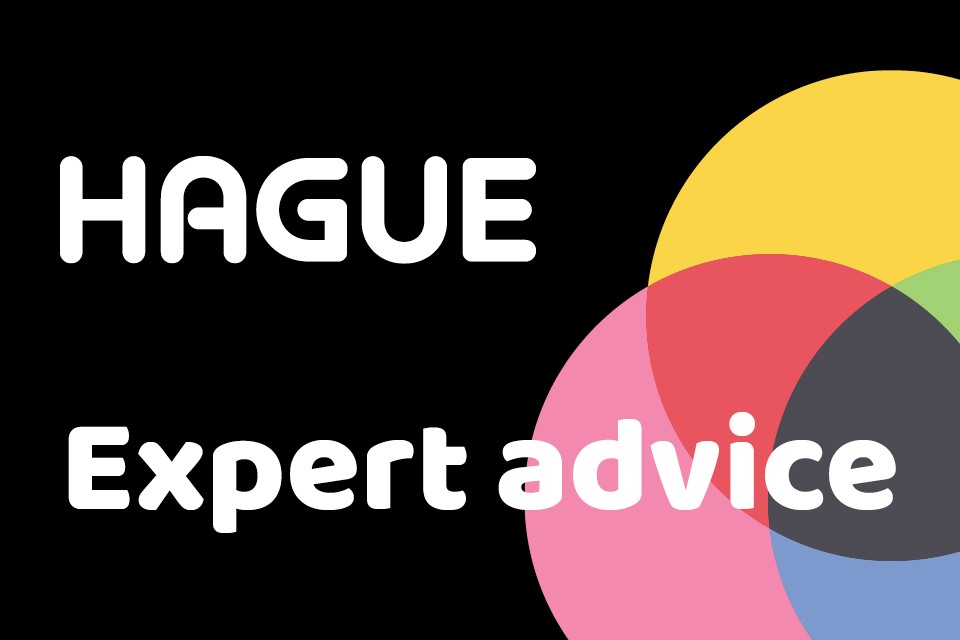 With the World Cup now underway, the number of tickets being sold fraudulently to desperate fans has seen a massive increase, according to a report by the BBC. "A big event like the World Cup is an opportunity for fraudsters," said Steve Proffitt, head of Action Fraud.
Fifa have not revealed all the security measures that are included in World Cup tickets, however the official ticket guide hints at some of the anti-counterfeit features in the tickets. All tickets contain a barcode, numbering and a holographic chip. Pictures of the tickets also appear to show they are printed on watermarked paper, which will add another layer of protection against unauthorised copies.
In order to purchase a ticket fans must provide detailed personal information, including their passport number, date of birth and home address. Once issued, there are restrictions on which tickets can be transferred or amended. Unlike Glastonbury Festival tickets, fans do not have to submit a photograph of themselves to purchase a ticket, however it has been revealed that facial scanning will be taking place in Brazil.
Despite these measures, there are still pages of results in Google offering thousands of questionable World Cup tickets for sale so it's likely some wannabe spectators are likely to be out of pocket with no official tickets to show for their money.
Are you planning an event? It might not be the World Cup, but keeping your event tickets secure is important no matter what size your event is. We can add a wealth of security features to tickets including watermarking, holograms and complex numbering. Find out more about why we're a leader in secure ticket printing.