How to use a cheque printing template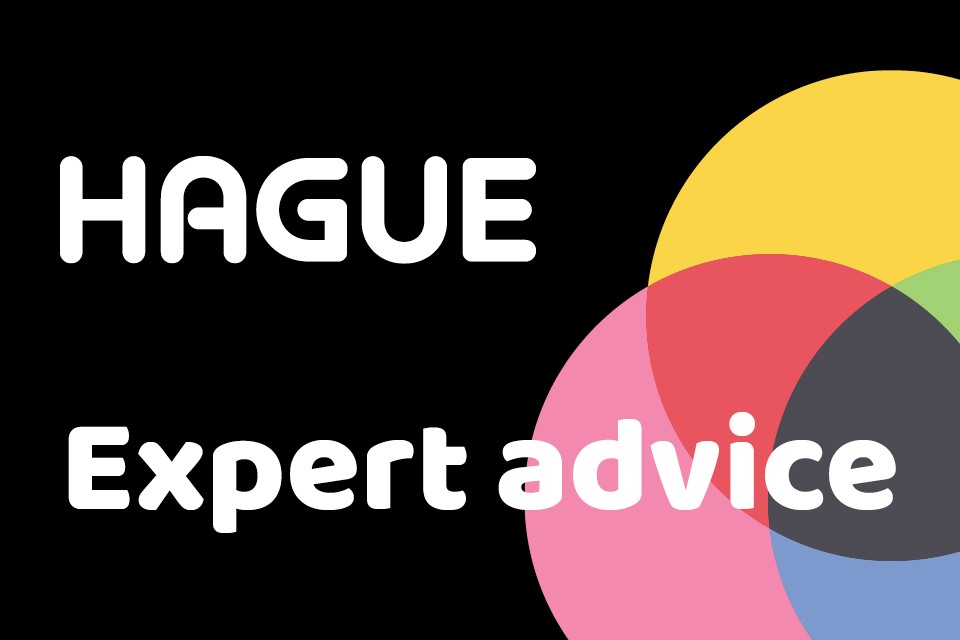 Business regularly involves making different kinds of payment to various customers, clients, suppliers, and members of staff. There are different forms of payment that are best suited to each transaction, for example, it's often preferable to pay employees directly into their bank accounts. However, with the newly introduced cheque imaging set to be rolled out by the end of the year, meaning that cheques can be instantly cashed using a smartphone or tablet, and the clearing process significantly shortened, cheques look set to become popular once again. If you think you're going to be printing more cheques, learning how to use a digital cheque printing template would be wise.
Cheque printing software
There are different kinds of software that you can download in order to print cheques yourself. They generally work the same and have the same features, so if you understand the different terminologies then you should be able to competently use them all.
Using a cheque printing template you can create a new print format base. It should be created based on the format given to you by your bank, so you will need to contact them to find out this information before you start printing cheques.
Once you have these co-ordinates you should enter them in depending on where the particular value should appear on the cheque (for instance, payee, date, amount, etc.). These should be provided in centimetres, and your software should accommodate for this. Another option is to upload a scanned image of the blank cheque you already have and the system should update the co-ordinates for each value.
When you have completed this step and the co-ordinates are all in the correct location, you should preview the cheque to see how it looks. If it looks correct then you should save the print format for the cheque template. The systems should then automatically create a HTML script for this format.
Once this process is complete you should be able to view this format in the payment entry form. Then all you have to do is create the payment entry and enter the transaction details onto the cheque.
Strict C&CCC standards
If you are going to be printing cheques in bulk, it may be best to work with a professional printer who can make sure that your cheques meet high C&CCC (Cheque and Credit Clearing Company) standards. There is nothing more time and cost-consuming than having to print cheques multiple times because there is a minute error. At Hague, all of our printing exceeds C&CCC requirements and we are well regarded as one of the most secure cheque printing partners for leading banks, financial organisations and corporate users in the UK and globally.
Fill in our enquiry form to find out more, and we'll be in touch to arrange a free consultation.