How to source a bespoke hologram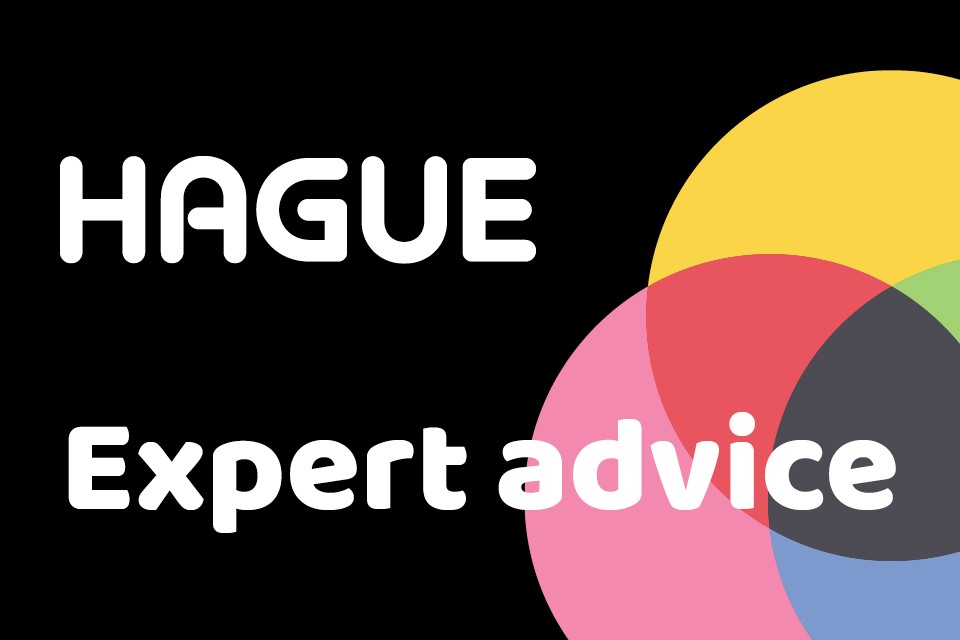 When sourcing a bespoke hologram, it's important to know what you are looking for and what's available to you. Don't be lead into having a hologram produced from a template that doesn't contain the security features you require.
3 of the below are bespoke holograms designed and produced by Hague. They are one ofa kind and were created specifically to meet the clients' brief and security needs. We'll let you guess which is the odd one out.
Questions to ask
Can the hologram be positioned anywhere on the document?
Can the hologram be any shape?
Can the document be any orientation?
Will all parts of the hologram and design be bespoke to us?
Are the holograms produced on a reel?
Is your hologram registered with the IHMA?
What to look out for on your quote
Are there separate costs for hologram design and origination, and hologram production?

If the answer is no then what you have been quoted for is not a bespoke hologram
Hague is a leading authority on security print/software solutions and document fraud prevention and a full member of the IHMA. Our cheque printing exceeds C&CCC (formerly APACS) requirements and we have developed and implemented high security solutions for governments, blue chip corporations and universitiesworldwide. Hague has the most comprehensive range of security products available for the HE market providing client-specific, innovative and technological solutions to combat forgery and counterfeiting.