How to protect yourself from cheque fraud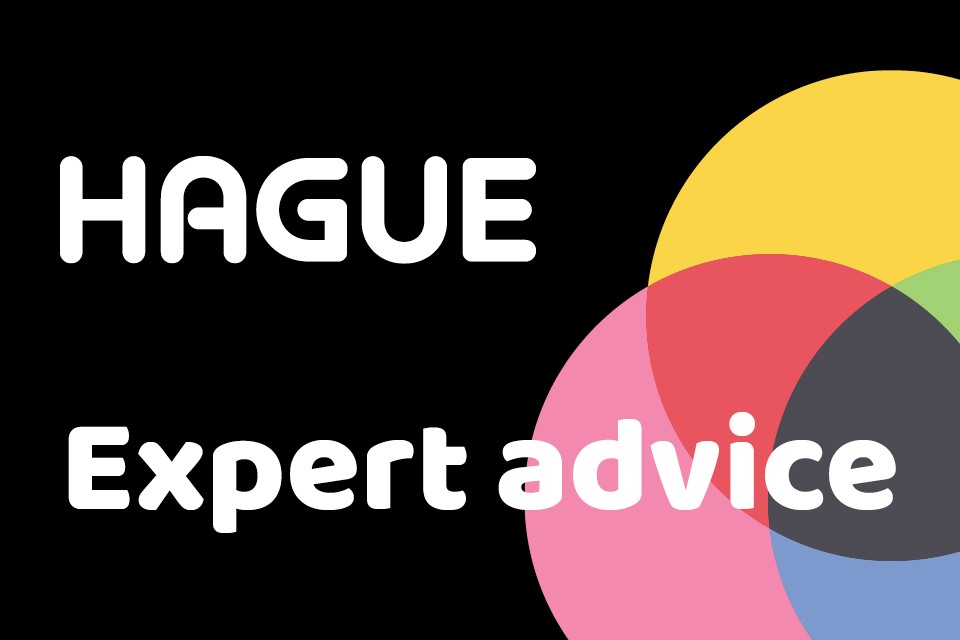 While their use has inarguably decreased, one in ten UK payments is still made via cheque. There are a couple of reasons why cheque use in the UK is still fairly common, as opposed to other European countries where cheques have become rarer.
Among the reasons cheques are still popular in the UK include that there is no charge to use them. Another is that people are now able to send cheques via cheque imaging, which is a new, image-based cheque clearing system that speeds up the process and means people don't need to physically deposit the cheque at the bank.
Cheque imaging has another benefit which is that it helps to protect people against cheque fraud. That is because in-built security and additional checks will prevent and detect fraud during the clearing process. So, as long as you stick to the conditions of your account and don't do anything that could be considered negligent, such as signing a blank cheque and giving it to someone, you will be protected if you are an unwitting victim of cheque fraud.
How to spot the signs of cheque fraud
If you aren't using cheque imaging to cash your cheques, how can you protect yourself from cheque fraud?
A good place to start is by only accepting cheques from people that you already know and trust. If the transaction involves a large amount of money, ask whether it would be possible to be paid in cash or via bank transfer.
If it is you yourself writing the cheque, make sure to write it in pen and draw a line through all empty spaces so the cheque can't be altered in any way.
When receiving cheques, keep an eye out for anything that looks suspicious. If the look and feel of the cheque feels in any way 'off', then ask for a different payment method. Many cheque fraud scams can involve a criminal writing a cheque for a larger amount than originally agreed and then asking for the recipient to reimburse them with change. Some fraudsters may also use disappearing ink when signing their signature on the cheque so that the name has disappeared by the time you go to cash it.
So, what do you do if you have been caught up in a cheque fraud scam! The first thing to do is contact Action Fraud to report the crime. Many cases of cheque fraud go unreported for one reason or another, but if everyone reports the individual cases it is more likely that the culprits will be caught.
Secondly, you could work with a professional print management company to outsource your cheque printing. Hague is one of the largest suppliers of specialist cheque printing in the UK and we offer a range of secure cheque printing options for the world's leading banks, financial organisations and corporate users around the globe.
We also use our security expertise and sophisticated technology to ensure you're protected from cheque fraud.
Simply fill in our online enquiry form to find out more about our cheque printing solutions and a member of our team will get in touch to set up a consultation.