How the world's biggest technology companies are using printed stickers on a roll as a marketing tool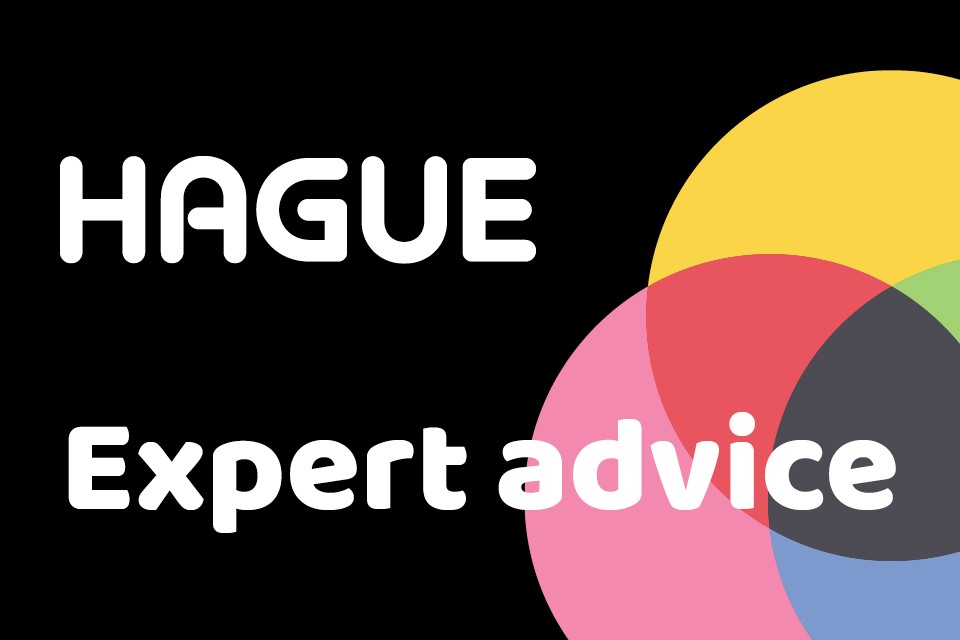 GoPro is a multi-million dollar worldwide company, makers of high definition waterproof and shockproof cameras using the latest technology. They use clever marketing campaigns featuring international extreme sports stars to promote their cameras and accessories. Yet they also use a much lower tech promotional tool with great results – printed stickers on a roll.
Inside every box of every GoPro purchased you'll find a GoPro branded sticker. Due to the popularity of their products, they've amassed a fan base who are proud to affiliate themselves with the brand, and who put the stickers on their bikes, cars, helmets, laptops and phones. Across the world, thousands of people are helping promote the brand for free using their printed stickers.
This isn't a new technique, and is being used by many in the industry; in fact, printed stickers on a roll are a core part of the marketing campaigns of many of the world's largest technology companies. Apple and Google, the two richest brands in the world, both use printed stickers on a roll as a marketing tactic. Apple have always included two Apple logo printed stickers in each pack, leading to the ubiquitous logo appearing on everything from university folders to road signs. Google uses a similar tactic, and even sells Chrome and Gmail Stickers to fans of the brand in the Google online store.
The founder of the viral social networking site Reddit, Alexis Ohanian, also credits printed stickers on a roll for the success of his site, which now gets in excess of 100 million unique visitors a month: "stickers were the soundest investment I ever made, I used to travel around the country a lot and everywhere I went I took stickers with me. I put them on signs, poles, and even other advertisements".
So why not run your own marketing campaign using printed stickers? Who knows, maybe it will lead to your company becoming the next big thing!