How small businesses can make their address labels on a roll stand out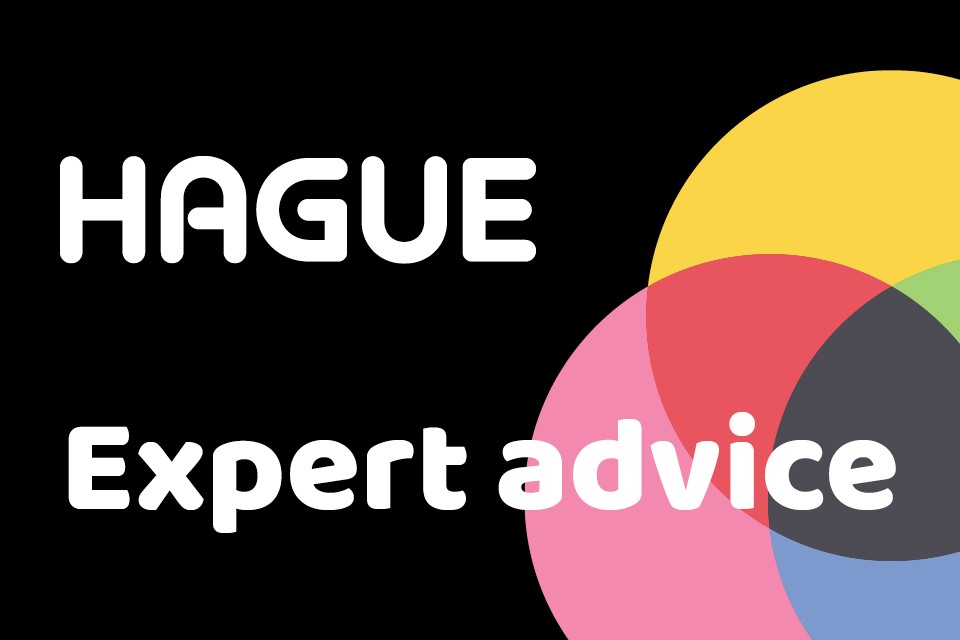 For a small business who doesn't have access to the large marketing budgets that their bigger competitors benefit from, they have to work extra hard to get their name known.
The beauty of marketing is that there is always something you can do, no matter what your budget is. Of course, if you have an unlimited budget, you could advertise your product or service in magazines, pay for radio or TV ads or roll out a big campaign across social media.
The reality is, most small businesses don't have the resources to do this. So, they have to be more creative with their marketing and ensure every contact or communication they have with their customers and potential customers is branded with their company logo or slogan. Most small businesses ensure their marketing materials and packaging are branded but forget to brand their address labels.
Why brand address labels?
You may be asking yourself, 'Why bother creating branded address labels?' There are several benefits to branding your address labels:
Creating address labels saves you time as you aren't handwriting each customers' address
The address is less likely to smudge or wear off than if it is handwritten
It is an easy and relatively inexpensive way to add branding to the package
In the postal process, the package goes through various stages before it is finally delivered. At every stage, your company name or logo has the chance to be seen by many pairs of eyes
Using address labels on a roll speeds up the time it takes to process orders, meaning you can get more orders out in a day
How to make your address labels on a roll stand out
There are lots of online templates that you could use, but to create something really special, consider:
Using a shaped address label – the standard shape is square or rectangular but nothing is stopping you making yours circle, star or hexagonal
Using a font for your customer's name and address that matches your brand – of course, any font you choose has to be readable
Adding your logo to the address label – it can be placed anywhere as long as it doesn't cover the address
Using your website URL if you don't have a logo
Adding a coloured background or a snazzy border to jazz up the address label
Hague has over three decades of experience creating address labels on a roll for small businesses working in different industries such as pharmaceuticals, retail and food and drink. If you're struggling to finalise a design or don't have the resources to create in-house our expert design team can work with you to create something that truly captures the essence of your brand.
Get in touch using our online enquiry form, leaving a brief description of your requirements and a member of specialist print team will be in touch shortly.