How gift voucher printers can help with loyalty marketing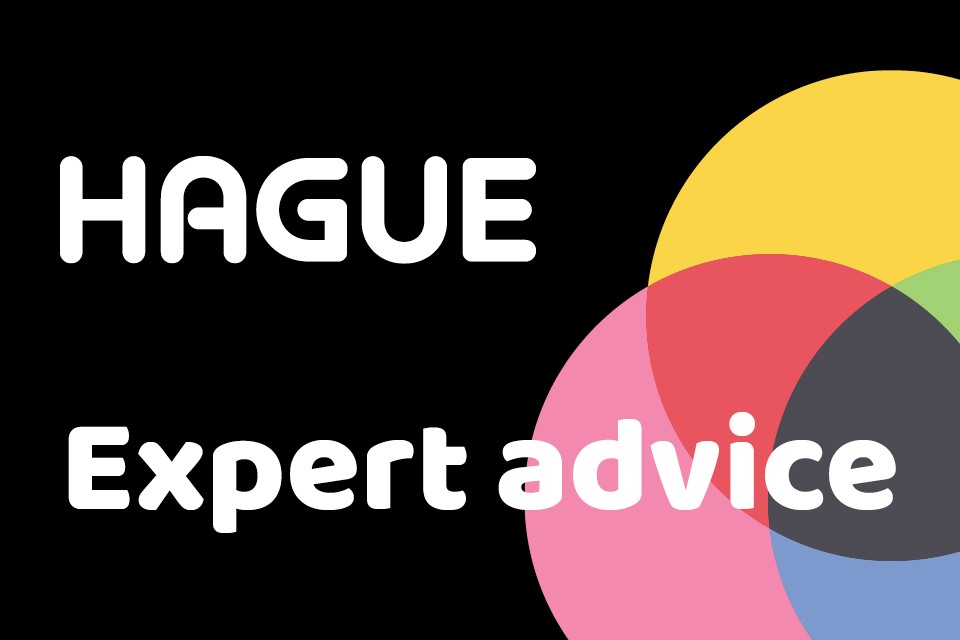 Loyalty marketing is a form of marketing that offers special perks for repeat customers, instead of business owners seeking out new customers. Retaining existing customers through incentives is a powerful way for small businesses to grow and gift voucher printers can really help with this.
There are many approaches to loyalty marketing, below are just several examples that can help you to encourage your current consumers to become loyal returning customers.
VIP perks
Creating a club for your most valued customers is a great way to inspire them to return to your business time and time again.
It is totally free for them, and all you have to do is offer perks like exclusive gift vouchers, time-sensitive offers, free samples, and special shopping hours. It will cost you very little but what it does cost, you'll make up in all the extra revenue generated by your VIP customers.
In-store giveaways
Offering one-off giveaways that last for a limited time only is always appealing to consumers. If you have a new product, why not try promoting it with a free gift that grabs the attention of your existing customers and makes them want to return to your business to make a purchase? It's a good way to get the word out about your new stock as well as encouraging loyalty.
BOGOF offers
Buy-one-get-one-free offers are undoubtedly one of the most effective ways to inspire a purchase. By giving a consumer an added extra when they buy something makes them feel that their purchase value has been boosted. It also introduces them to new products that they may not have otherwise bought.
Birthday treats
If you have your customers' contact details stored, such as an email address or their postal address, then you can use this information to offer them perks that inspire loyalty. For example, on their birthdays you could send them money off vouchers, or vouchers for a free product which can redeemed in your store.
Hague is one of the UK's leading gift voucher printers, and can help you to create vouchers using hologram labels, high security inks and controlled watermark papers. Our in-house design team can help you to create attractive gift vouchers that can be used as part of your loyalty marketing strategy.
Just fill in our online enquiry form and a member of our team will get in touch with you to set up a free consultation.