How custom holograms can protect security documents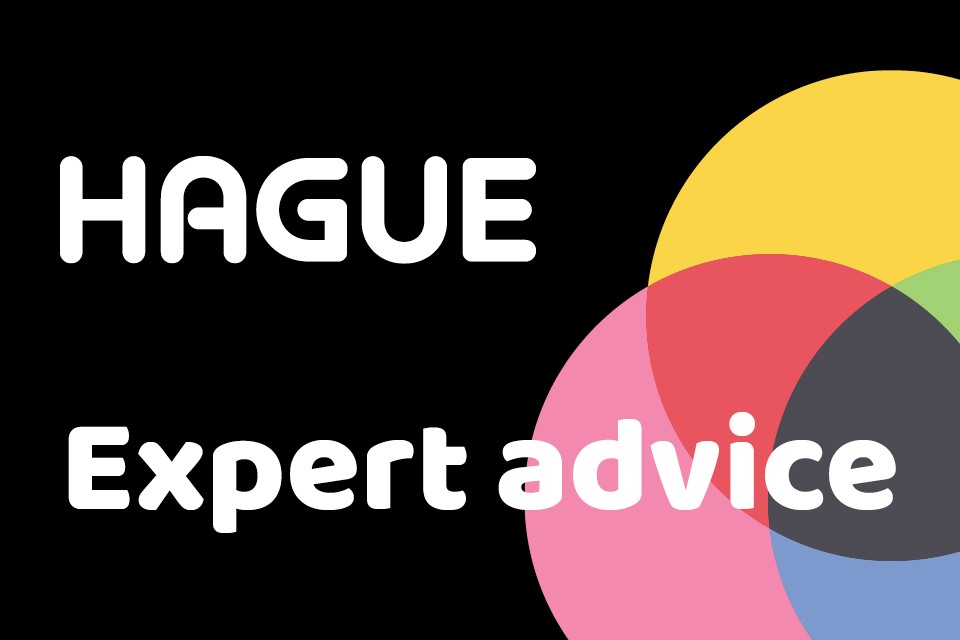 The printing of identification documents such as ID cards or passports can be a costly process, however, the cost that results from document fraud is far greater. Discover below how custom holograms can protect security documents and combat the damage suffered by businesses and charities among other organisations.
Cost-effective and custom
A simple, cost-effective holographic label can be a powerful tool in the war against counterfeiting. The technology itself may be over 70 years old but holograms are still an incredibly effective way to safeguard critical personal data against tampering, altering, forgery and imitation.
Modern techniques mean that custom holograms can be quickly recognised but are impossible to accurately forge. The built-in details of the hologram cannot be copied, protecting the variable information on the document.
It's no wonder then that the majority of security documents now feature holograms. The protection custom holograms provide relies on the continuous innovation, invention and evolution of different holographic techniques. Optical effects and material science techniques are often developed to ensure their effectiveness, while the production process is regularly audited to guarantee the hologram meets the rigorous demands of being used for long periods of time.
International Hologram Manufacturers Association
Hague is a member of the International Hologram Manufacturers Association (IHMA), an association of the world's leading hologram suppliers and manufacturers. Along with the other members we are continually trying to advance the understanding, use and development of holograms to maintain the highest level of professional, security and quality standards.
Our hologram solutions can protect you and your assets which means safeguarding your reputation, too. We specialise in bespoke holographic printing solutions that are designed to address your individual concerns. Among our hologram products are holographic foil, hologram applications and hologram stickers and labels. Get in touch if you are keen to find out more about our holographic products, once we have your contact details a member of our expert team will get in touch to arrange a free consultation.