House of Lords takes action taken against printed ticket counterfeiters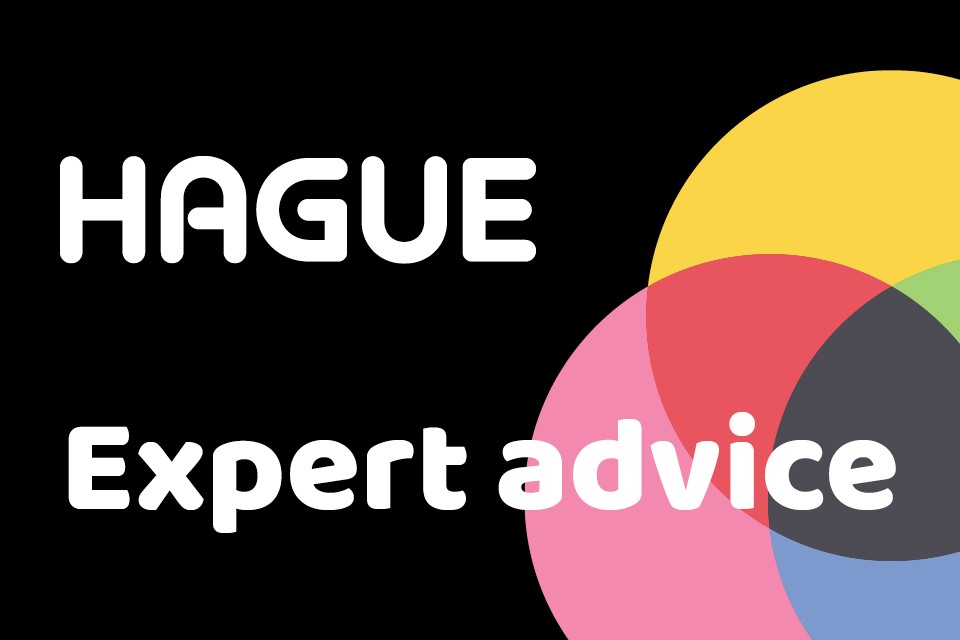 Ministers in the House of Lords have demanded a crackdown on ticket touts and ticket counterfeiters. The move, led by Baroness Heyhoe Flint, will require that people trying to resell tickets on ticket re-selling websites must provide more details when selling tickets. When listing tickets, they must also include their full name, booking number and whether the terms of the ticket allow it to be resold.
Speaking in the House of Lords, Lord Moynihan estimated that online ticket fraud hits 2.3 million consumers a year, costing £1.5 billion, he said "this simple, clear amendment is about increasing transparency, it is about improving and reducing regulation and about empowering consumers."
This comes after the news that a number of events have had to turn large numbers away as they tried to enter concerts and sporting fixtures with fraudulently created tickets. When rapper Drake played at the O2 Arena in London up to 170 fans a night were turned away with fake tickets, many bought through unofficial ticket re-selling websites or on Gumtree and Twitter.
The move will also come as good news to event organisers, who are also working to contain the number of ticket counterfeiters and reduce losses from fraud. As manufacturers of more than 20 million tickets a year, we have extensive knowledge and experience of designing and producing custom printed tickets to reinforce your brand while also effectively controlling access to your event. We help racecourses, theatres, football clubs, music venues, arenas, tourist attractions, museums and special events organisers reduce ticket counterfeiters by creating personalised tickets with advanced security features.
Concert goers with fake tickets at the Drake gig were identified when their tickets didn't scan at the gate, and barcodes are one of a number of security features that we would recommend. Other protective measures we use in our designs include watermarked paper, holograms and security ink.