Hologram stickers printing is a marketing must-have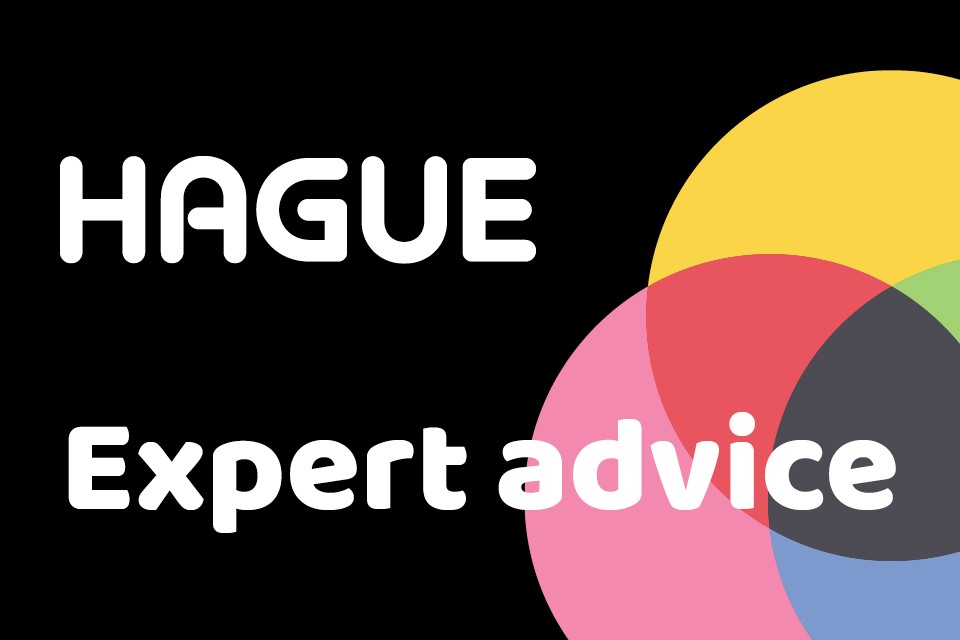 Looking for improved financial results in addition to more loyal, happy customers? These simple tips can help you to generate more sales and build a devoted customer-base. Hologram stickers printing is just one way you can impress would-be customers and guarantee they return time and time again!
Tip #1: Throw out dated marketing books!
Marketing manuals are a tricky one. While some tips never go out of style, many trends come and go, or become dated quickly. What works well in a modern marketing landscape could be completely different to what was considering the go-to move merely months beforehand.
Always check the date of whichever book or blog you are reading before applying the information provided. Tips quickly go out-of-date, and it's important to be ahead of the times when implementing marketing ideas or strategies. Once you're sure you're ahead of the game, then don't be afraid to get the show on the road!
Tip #2: Start using content marketing
You may know content marketing is the way forward, but what exactly does it mean? Content marketing is basically using interesting, useful information to engage your target audience. It is perhaps the most successful technique for marketing any business, as customers will be more likely to purchase from a company they feel genuinely cares about their needs and interests.
Tip #3: Use email and print marketing to raise awareness and increase security
Email and print marketing are still among the most cost-effective ways to raise awareness of your business. Whether you're sending out a monthly email to your online database, or using hologram stickers printing to impress potential customers with the safeguarding of your products, you will quickly see a good ROI for simple marketing methods.
Tip #4: Build a dedicated network
You don't need hundreds of people in your professional network to be successful. In fact, you only need five or six in the beginning! Just a handful of dedicated customers are far more valuable than dozens who are only vaguely loyal. So make sure you are always focused on who really means the most to your business, and the ways you can retain them.
Tip #5: Take PR seriously
Since the internet has become a primary concern for most business owners, many have forgotten the now seemingly old public relation techniques once so valued. PR outreach can still be one of the most efficient ways to spread the word about your business and what you're up to. So try not to neglect the media, and they will repay you with great publicity!
We can help you to design versatile, cost-effective hologram stickers for your brand. Get in touch to find out more about the hologram tickets printing services we can provide.