Here's why you need custom event ticket printing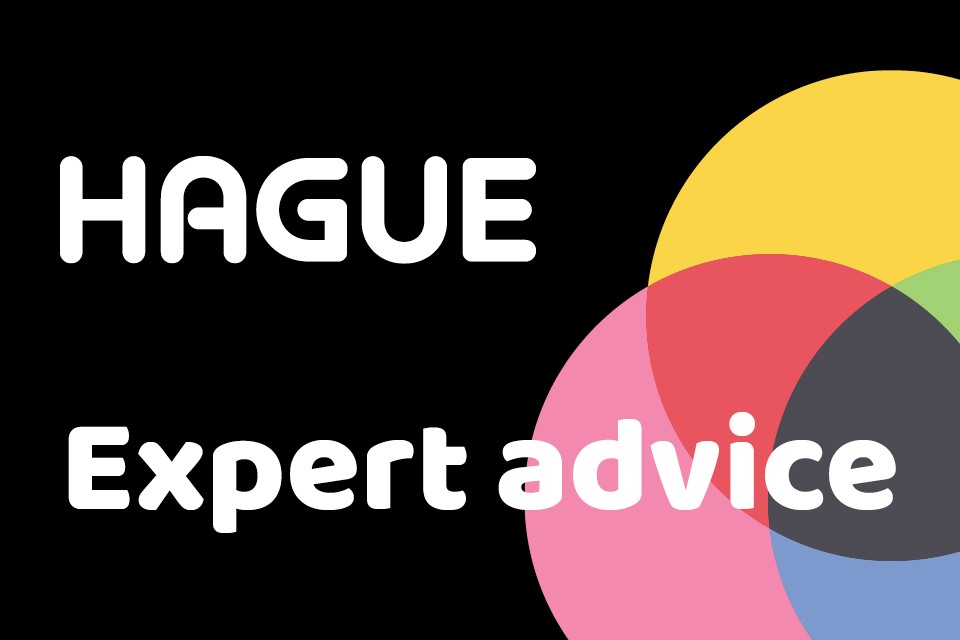 If there's one thing you don't want to worry about when planning an event, it's that you won't have the tickets ready on time. The right tickets should be high up on your list of priorities for many reasons: they give the attendees information about the event; they convey a sense of what the event will be like; and they can also act as a lasting memento that people may want to keep. This is why you should always consider custom event ticket printing for any event you are planning.
Here are just a few more reasons that you could benefit from bespoke tickets for your event!
Promote and protect your event
Not only do custom event tickets mean you can get the perfect text and design printed, they can also include many different security features that stop unauthorised persons from duplicating, distributing and even attending your event. For example, all of our secure ticketing solutions come with options such as creative and complex security designs, bespoke holograms, highly secure inks and controlled watermarked papers. This makes it extremely difficult for the tickets to be replicated, so you can feel confident that your event is protected.
Another benefit of custom event ticket printing is that you can design your very own high quality tickets, with your event's own branding and all of the information attendees will require.
Industries that benefit from custom tickets
Many events in different industries can benefit from custom event ticket printing. Whether you are planning an event at a theatre, sports club, music venue, tourist attraction or museum, this is a service you could find extremely useful and that you may have a need for time and time again.
All you need to do is get in touch and tell us the details of your event, as well as any design ideas you have and we can help you to design custom tickets that will do your event proud. There are many options you can choose from to design your bespoke tickets, and we'll be happy to arrange a free consultation to talk you through them as well as answer any questions you may have.
To find out more, you can get in touch by quickly filling in this form. We're looking forward to hearing from you and telling you more about our products and services!