Hague's top six benefits of using barcode labels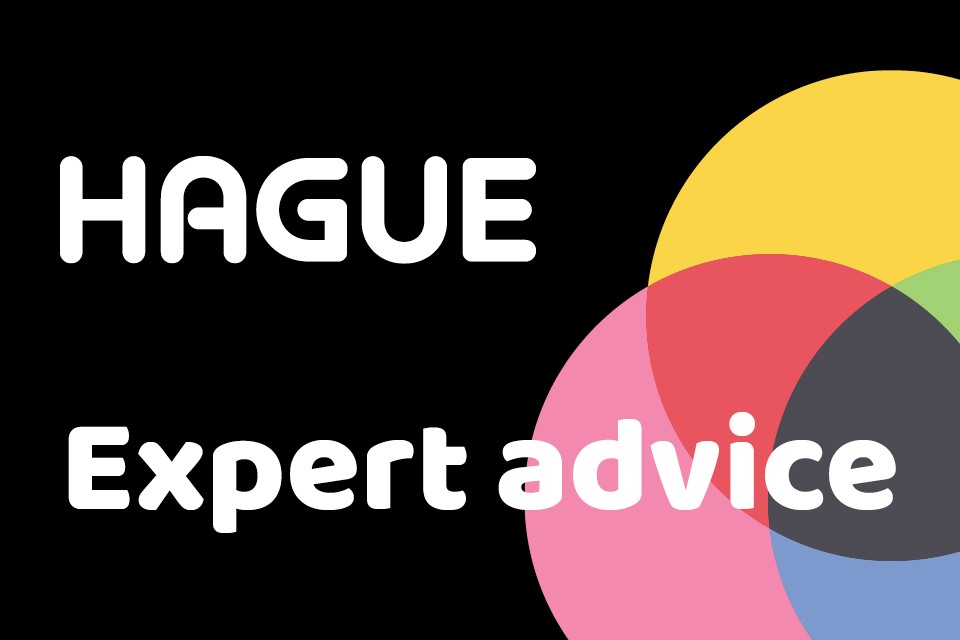 Barcode labels are still one of the most cost-effective and efficient ways to keep track of stock and reduce overheads.
Barcode technology is constantly improving and the labels can be quickly and conveniently fixed to almost any surface. Additionally, staff require minimal training to be able to operate a barcoding system, reducing the need for extensive staff training.
If you need convincing further, here are Hague's top six benefits of using barcode labels for your business.
Avoid the risk of human and recognition errors: Entering data by hand always leaves open the possibility of human error, even for the most careful of employees. Barcode labels are the most efficient and reliable way to remove any space for human error as all information is scanned and automatically sent to the digital system where it is then stored
A cost-effective and versatile material: Barcode labels are both affordable and straightforward to design and print — they can be affixed to nearly any surface and can be customised to include any information the business owner wishes to record via the barcode
Best way to record data: When it comes to recording and analysing data, barcode labels are the quickest and most efficient way to store and access data. The data is scalable and can be customised to the needs of your business or organisation
Control inventory: Barcode labels are the easiest and most precise way to track inventory levels. Through the data collected you can perform any number of administrative tasks, from stock take to locating equipment and reducing time spent looking for items
Make more informed decisions: When you can quickly access the data recorded from barcode labels, you're in a better position to make informed decisions which can ultimately save you both time and money
Deter in-house theft: Inventory shrinkage from internal theft is very common. Using barcode labels to track assets throughout the supply chain can reduce both the chance of administrative errors and internal theft, as you will have a clear record of the last person to handle an item
Track and trace your products with barcode labels designed by the expert Hague Print team. We have over thirty years of experience designing printed materials including printed labels on a roll and barcode labels for businesses both nationally and internationally.
Fill in our online enquiry form to let us know what you require, and we'll contact you to set up a consultation free of charge.
You can find the enquiry form here.