Hague Print wins International Business of the Year award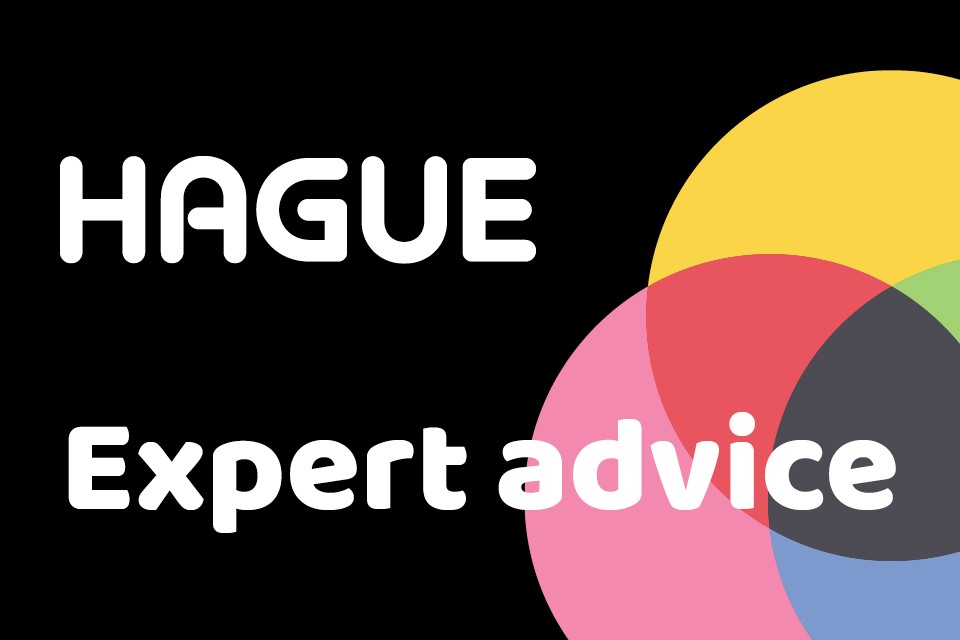 Hague Print is very proud to have won the award for International Business of the Year at the Wakefield Business Awards.
Organised by the Wakefield Express, the awards help to raise the profile of businesses in the city, giving them a platform to showcase their work and offer an insight as to why Wakefield's business community is booming.
Sponsored by local companies including Haribo, HSBC, Trinity Walk, YPO, Wakefield First, Bagnall Hopkins,The Ridings and Juice Personnel, the ceremony was held at Unity Works on Thursday, June 16. The venue which has been recently refurbished is home to a number of businesses and meeting rooms.
The ceremony was hosted by the brilliant Jon Hammond who seemed to be quite impressed by Hague's achievements! The International Business of the Year is given to companies that demonstrate success in penetrating overseas markets, promoting the reputation of the Wakefield district to a worldwide audience.
Nathan Wain, Director at Hague says: "We are very proud to have won the award for International Business of the Year. Hague has been based in Wakefield for over 35 years . We started exporting in 2000 and in the last 16 years, our export activity has dramatically grown. We now export a wide range of security print products, hardware and software to over 50 countries spread across 5 continents."
He adds: "The award is a testimony of our employees' hard work, and our customers' and partners' continued support."