Growth for gift voucher printers continues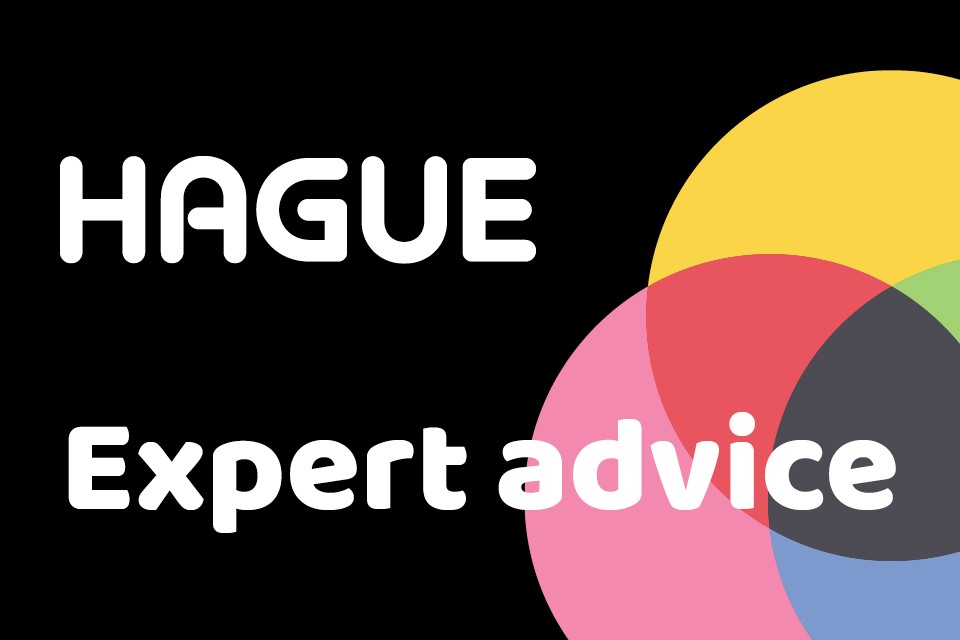 The UK Gift Card and Voucher Association (UKGCVA) have reported that printed gift voucher and gift card sales have continued to grow. In the fourth quarter of 2014 gift voucher printers saw sales growth of 8.43%, resulting in a 8.07% increase across 2014 as a whole.
Christmas was the peak for gift voucher and gift card purchases, with category-specific gift vouchers making up over half (55.75%) of all gift voucher printer's sales. This reflects the results of an earlier survey which found that half of consumers were planning to give a gift voucher as a Christmas present. Andrew Johnson, director-general of the UKGCVA, said: "The continuing growth of consumer sales of gift cards and vouchers is very encouraging, and the popularity of these products during the festive Q4 shopping period demonstrates that consumer confidence in these products is at an all-time high. Consumers are clearly reacting well to the growing variety of voucher products on offer, particularly those which can be redeemed in multiple outlets."
Johnson added that growth in the market for gift voucher printers had exceeded expectations: "Overall 2014 has been an incredibly successful year for the gift card and voucher market, and although we predicted B2C growth, the rate at which it has occurred has far outstripped our expectations."
In addition to consumer growth, sales for gift voucher printers have also been growing in the B2B sector. The UKGCVA found that B2B gift voucher purchases grew by 11.4% in Q4 of 2014.
"The growth in corporate gift cards and vouchers has increased at such a rate that, even with strong Christmas consumer sales, B2B sales outstripped B2C sales for 2014", said Andrew Johnson. "This trend demonstrates the ever-growing popularity of gift cards and vouchers as an incentivising and motivational tool in the work place."
As one of the UK's leading gift voucher printers, we can supply highly secure gift vouchers and gift cards printed using secure inks.