Green Office Week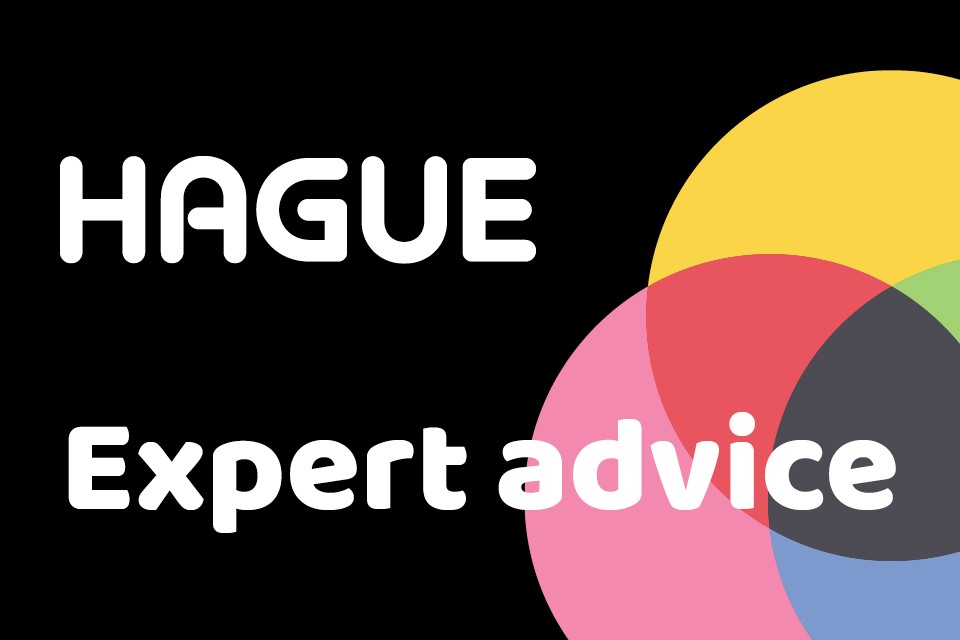 Green Office Week was launched in 2009 and occurs every year, encouraging businesses to make small changes to benefit the environment. Workers are persuaded to focus on how their daily habits shape the world around them and consider ways in which they can improve upon this. Industries are becoming increasingly more conscious of how they can have a positive contribution to the environment and Green Office Week is the ideal time to pursue this agenda.
The focus of this week is the 5 Rs. These include refuse, reduce, reuse, repurpose and recycle.
Refuse
Say no to things you don't need. For example, bring your own carrier bag as opposed to buying plastic grocery bags.
Is it eco-friendly? Try and assess the purchases you make as an individual or on a business level to ensure that eco-friendly decisions are being made.
Reduce
If somebody has recently moved into the office, they're probably clearing out lots of old documents. Hopefully this can inspire you to do the same. Remember to recycle any paper documents that are no longer required.
May is the biggest month for moving. Do you know someone moving? Do you have something that you no longer need that could help them settle in to their new home? Passing items on prevents people buying new, reducing future landfill waste.
Reduce the amount of single use plastics you use as an individual or in a business.
Repurpose
The most creative of the 5 Rs!
Repurposing involves upcycling things you already have, as opposed to buying something new.
The internet is full of ideas on how you can take office supplies to create something unique. Imagine a pencil pot made of pencils or binder clips to organise cables – a quick Google pulls up so many ideas that take little effort and time.
Reuse
It is important to reuse resources rather than buying something new. The environmental impact from items constantly going to landfill, rather than being used to their full potential, is disastrous and changing everyday habits can have a really positive impact.
It is easy for office workers to reuse old packaging or old files, giving them another life.
Try to slowly replace items in your life that you can't reuse. Think of water bottles and mugs in the office, for example.
Removing single use plastics benefits the environment and takes little effort.
Recycle
The most well-known of the 5 Rs. What people may not be aware of is that recycling should be considered only after the previous 4 avenues have been explored. However, this doesn't mean recycling isn't important. There are many materials that can be recycled
Find out what recycling opportunities are available locally and always double check packaging and other materials to see what can and can't be recycled.
More things than you believe can be recycled! Batteries, electronics and empty aerosols are among items that are frequently thrown away when they can be recycled. According to RecycleNow: "If everyone in the UK recycled one aluminium deodorant aerosol, enough energy would be saved to run a TV in over 151,000 homes for a year" (Recycle Now)