Give students custom certificates as proof of graduation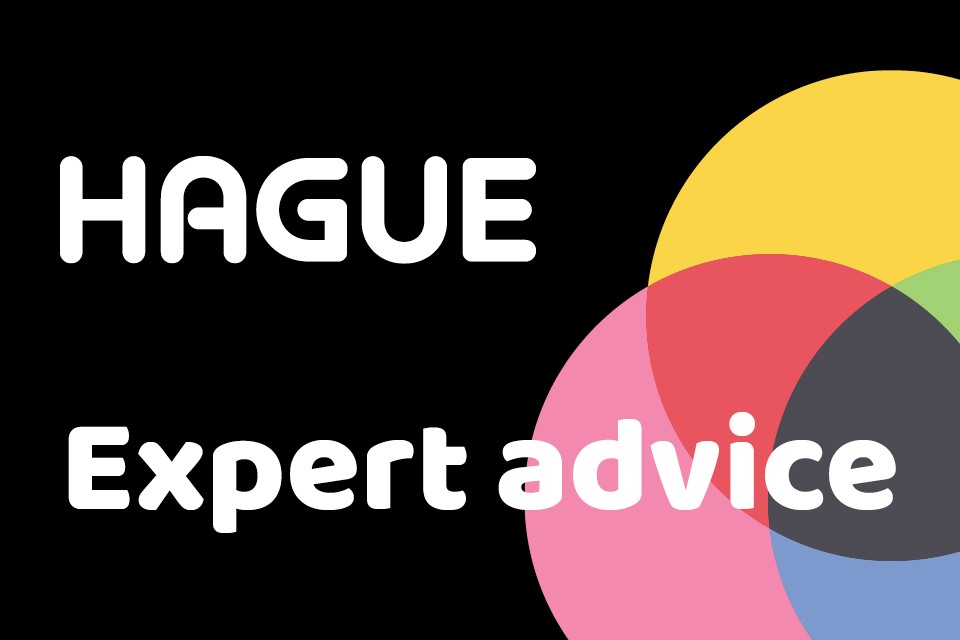 Each time a student graduates from a course they will need to receive verifiable proof that they have completed and passed their studies. Each student is usually entitled to one certificate for each completed course, whether that's high school, a university degree or a vocational course. Custom certificates can be printed to provide students with the evidence they need to give to future institutions or employers.
Protecting individuals and organisations
Educational documents verify abilities and protect companies, organisations and institutions from unqualified applicants or students. Eligibility can be verified by submitting certain educational documents that have been granted by an official awarding body. The certificate will then be authenticated and accepted if found to be genuine. As certificate fraud is a growing concern, it is more and more important for certificates to be designed with complex security solutions to deter certificate counterfeiters.
Academic certificates specifically certify that a person has passed a test or an extended period of study. These certificates usually include specific information, such as the name of the institution and its specific colours and fonts. It may also include the institution's logo as further proof of authenticity, as well as border patterns that are difficult to reproduce. Also included should be information relating to the student, such as the course completed and personal information including name and course start and end date. To verify the certificate is genuine, it will also be signed by an authorised member of staff such as the university dean.
Certificates with complex security designs
Students will likely use these certificates throughout their lives, so it's important to design certificates that are of a high quality and that can be easily authenticated. Here at Hague our reputation and experience within the education sector is unrivalled, and we have over thirty years of experience creating secure certificates that protect individuals and institutions from certificate fraud.
If you are looking for certificate printers you can trust then you've come to the right place. Contact us to find out more about how our experienced team can help you to create striking print certificates that compliment your corporate guidelines. We also offer many security solutions, including creative and complex security designs, bespoke hologram labels and the use of highly secure inks.