Gift voucher printing services and other unusual present ideas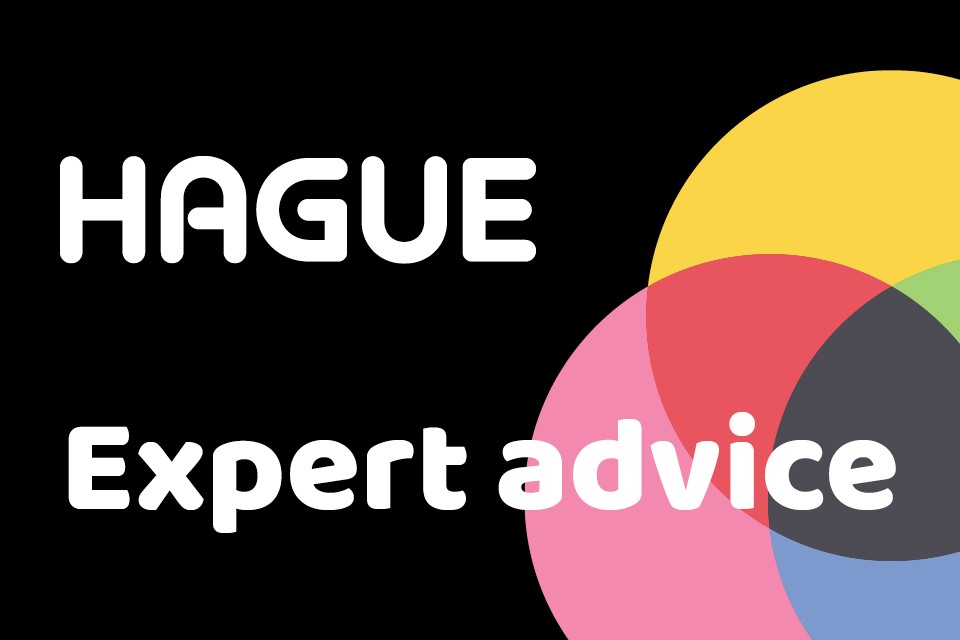 Shopping for loved ones can be hard at the best of times, but particularly when you're trying to find something for "the person that has everything"! Sometimes the best course of action is to try and find an unusual gift, one that they wouldn't have thought of buying for themselves. The extra thought you've put into the gift will mean much more than choosing an old faithful present that you know they'll love, or something they're expecting. Personalised gift voucher printing services are a fun place to start, and can help you to be really creative!
Personalised gift voucher printing
Printing a gift voucher for a friend or loved one can make for a very thoughtful and touching present. Experiences mean so much more than material presents, so why not print a voucher promising a fun day out, or a home cooked meal of their choice? This means they'll be able to put in a request and will really enjoy their gift and you also get to spend some quality time together!
Notonthehighstreet.com
Not on the high street is a website dedicated to helping people find unique presents. Choose from inspiring gifts such as personalised prints for the sentimental person in your life, or an edible pick'n'mix tree for a friend with a sweet tooth. There are plenty more unusual gifts where that came from and you'll probably end up seeing something on there for yourself too!
Get creative and make a gift
Making a present yourself can really show someone how much you care. While personalised gift voucher printing can be a fun way to be creative, you could also try making a food basket full of treats they will love, or even buying a plain plate and doodling on it with a Sharpie pen before popping it in the oven for half an hour to set. This is a great way for arty types to show off their skills, or for little ones to create something lasting for a family member.
Sign them up to ancestry.co.uk
Signing someone up to a website like ancestry.co.uk can help them to get started on a wonderful journey of self-discovery. This is excellent for an older relative who has a bit more time on their hands and is looking for a new hobby. You could initially sit with them to help them get started before they get confident using it alone. Once they've done all the groundwork you could even get a family tree designed for them as a present the following year!