Gift voucher printing: how to boost sales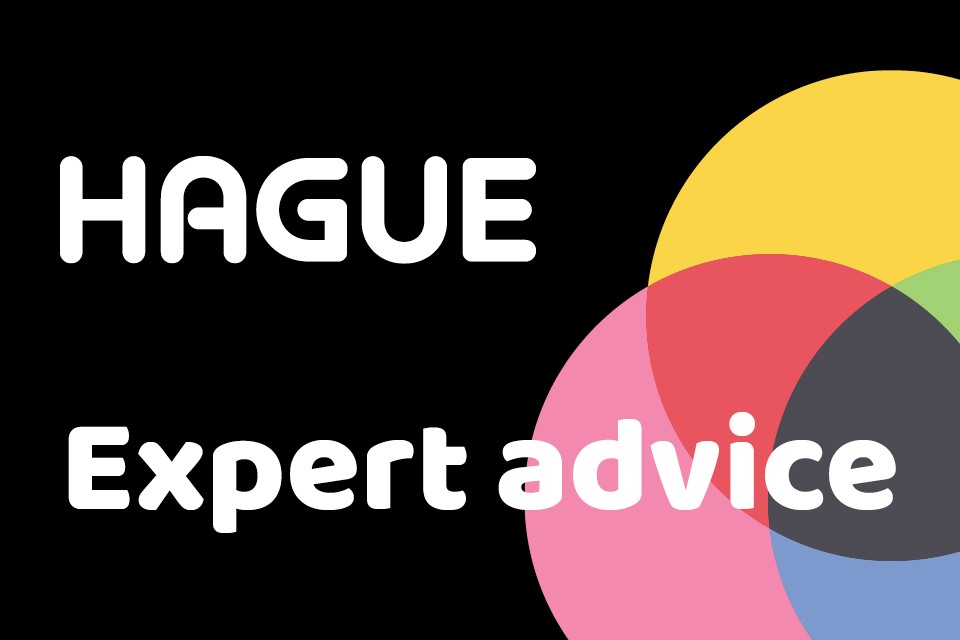 Gift voucher printing is a tool that all business owners should have in their arsenal. But knowing how to market gift vouchers isn't all that straightforward!
If you want to promote a particular product or experience then gift voucher printing is the best and most cost-effective way to do this. They can also be an excellent way to boost sales at slow sales periods — but first you'll need to figure out the most effective way to let your consumers know about your gift vouchers.
The following tips will help you to boost sales of your gift vouchers all year round.
Create offers that are relevant
Think about your existing consumers and then design the gift voucher options around them. Look at which products or services are already popular and then design gift voucher offers that reflect this. This leverages on your consumers' existing behaviour so means they will be more likely to take advantage of the offer.
Another option is to use gift vouchers as a way to upsell to existing customers. For example, you could offer an extra 20% off for customers who spend over a certain amount. They will be more inclined to grab a few extra items so they make it over the threshold and are able to redeem the offer.
Put them everywhere!
The easiest way to sell more gift vouchers is to make sure they are visible. Position them in all available spots, near the till, by waiting areas, in the windows.
Also make sure people know the gift vouchers are available, advertise them on your signage such as menu boards or outdoor signs. If you have a website, make sure there is a dedicated gift voucher section with a strong call to action for people to buy.
Send a marketing email
Sending out an email to your customer database to let them know that you are selling gift vouchers is a great way to get the word out. Always send out a reminder about the gift vouchers around major holidays too, such as Christmas or Easter. The key is raising awareness of the gift vouchers when consumers are most likely to buy.
Make them attention-grabbing
No matter how great the product or service offered with the gift voucher is, it will fall flat if the voucher itself isn't designed well. Create eye-catching gift vouchers that look professional and appealing and you'll quickly find people will be more likely to buy.
The best way to do this is by working with a professional designer and printing company so that the finished product lives up to both your expectations and those of your customers. At Hague, we have an in-house design team with over thirty years of experience creating a vast variety of printed marketing materials from gift vouchers to brochures and posters.
Find out more about our gift voucher printing solutions and let us talk you through the ways we can help to reinforce your brand and increase demand for your products. Fill in the online enquiry form and a member of our team will be in touch to set up a free consultation.