Gift voucher printing for business: How to promote vouchers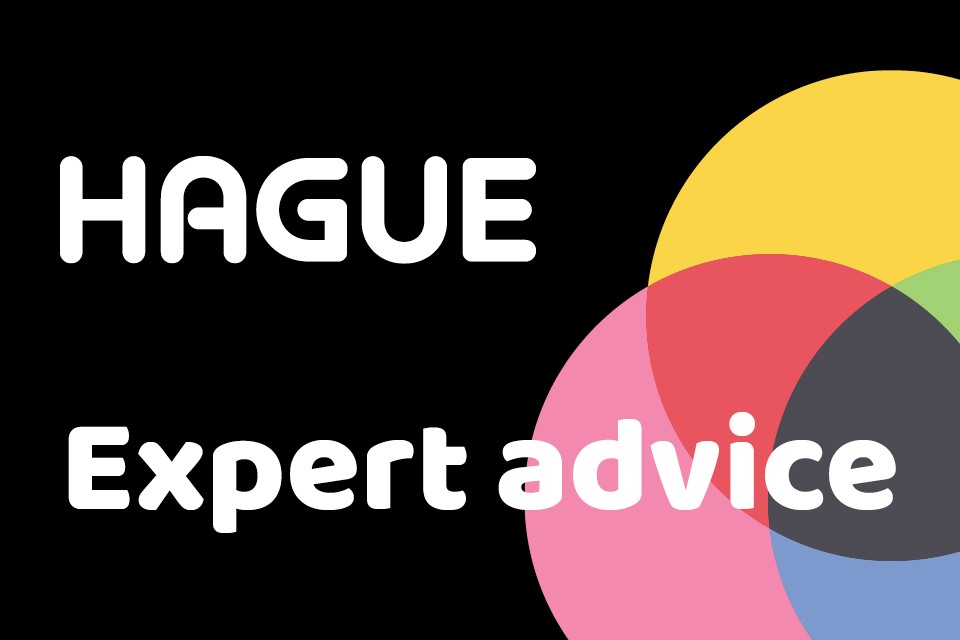 Gift voucher printing has been hailed as 'God's gift to retail' and with good reason! No matter how big your store is or what kind of business you operate, gift vouchers can be one of the best tools for boosting sales throughout the year.
It's one thing offering gift vouchers but getting people to buy them is another thing altogether. Here are a few pointers to help you most effectively market your gift vouchers.
Put them where people can see them
How could a customer possibly know that you offer gift vouchers if they are hidden away behind the counter? Keep them on display so that people can see them! Even better, position them next to the checkout or in high traffic areas of your store.
Market gift vouchers in-store
Don't wait for customers to ask whether you sell gift vouchers. Make sure your employees encourage gift vouchers by mentioning them at the checkout or suggesting them to customers who look likely to leave your store without making a purchase. The bottom line is that employees should be more proactive when it comes to promoting gift vouchers — you'll soon seen a little perseverance goes a long way.
Promote to your database
When you've begun effectively marketing your gift vouchers offline, it's time to start promoting them online. If you have email addresses for your customers, a Facebook page with existing followers or an Instagram account where you can share images and updates, you should be using all of these channels to promote your vouchers. Talk about your gift vouchers online to raise awareness of them; you'll soon become the go-to business for people in need of gift vouchers.
Design gift vouchers for certain events
Mother's Day, Father's Day, Christmas and birthdays are all key occasions for which people commonly purchase gift vouchers. Gift voucher printing specifically for these events, which can include designing vouchers with a theme or certain look that matches the occasion, can turn them into the perfect option for customers looking for a quick but thoughtful present.
Do you want to find out more about the gift voucher printing services Hague provides? Fill in our online enquiry form and a member of our expert print team will get in touch to arrange a free consultation.