Gift voucher printing and four other retail ideas for Mother's Day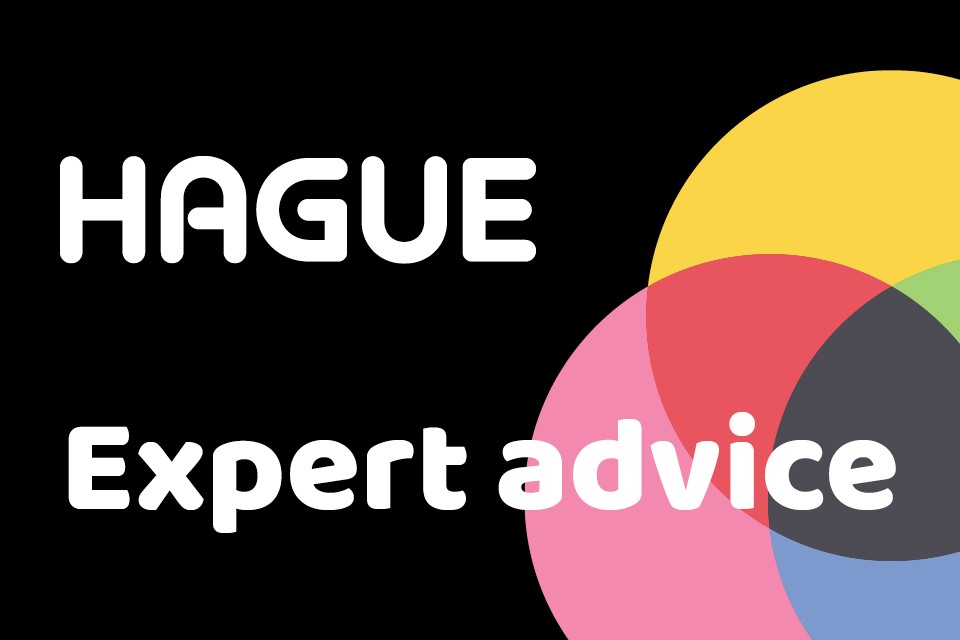 It might not be as big as Christmas, but Mother's Day is still one of the year's best opportunities to boost revenue. If you aren't as prepared as you'd have liked to have been this year, make sure you're over-prepared for next year. From gift voucher printing to sprucing up your window displays, make sure you pull out all the stops to bring the customers into your shops.
Gift voucher printing
A smart Mother's Day promotion is to offer gift vouchers specifically for the occasion. Design gift vouchers with Mother's Day imagery or copy to make them relevant to the day. It's this attention to detail that will lead people to buy your gift vouchers over other generic vouchers.
Give away a freebie
If you want to encourage shoppers to choose your products or services over a competitor's, throw in a freebie with every sale. Find something suitable that you can throw in to the purchase to make someone's Mother's Day gift bigger and better.
Offer a deal ahead of time
People don't tend to buy Mother's Day gifts on Mother's Day itself. In the days leading up to the occasion, offer a time-limited promotion for a product or service. Explain to people why it's been chosen for Mother's Day to encourage them to buy.
Package together different products or services
Your customers want to feel that they are getting the best possible deal for their beloved mums. Group together a selection of your bestsellers, package them up nicely, shave down the price and offer them as a special Mother's Day bundle.
Launch a competition
Before Mother's Day rolls around, why not consider running an online or in-store competition for people to win your special Mother's Day bundle or gift voucher? Ask people why their mum deserves to win and award the prize to the entrant with the best answer. It's a great way to spread word of your Mother's Day offerings without spending more than the cost of the prize on offer.
Hague is one of the UK's leading suppliers of gift voucher printing. We supply vouchers and gift cards to high profile clients that can create demand for your products on Mother's Day and throughout the rest of the year.
Click here to fill in our online enquiry form. Once we have your contact details, a member of our team will get in touch to discuss your requirements in more detail.