Gift voucher printers can help you create new business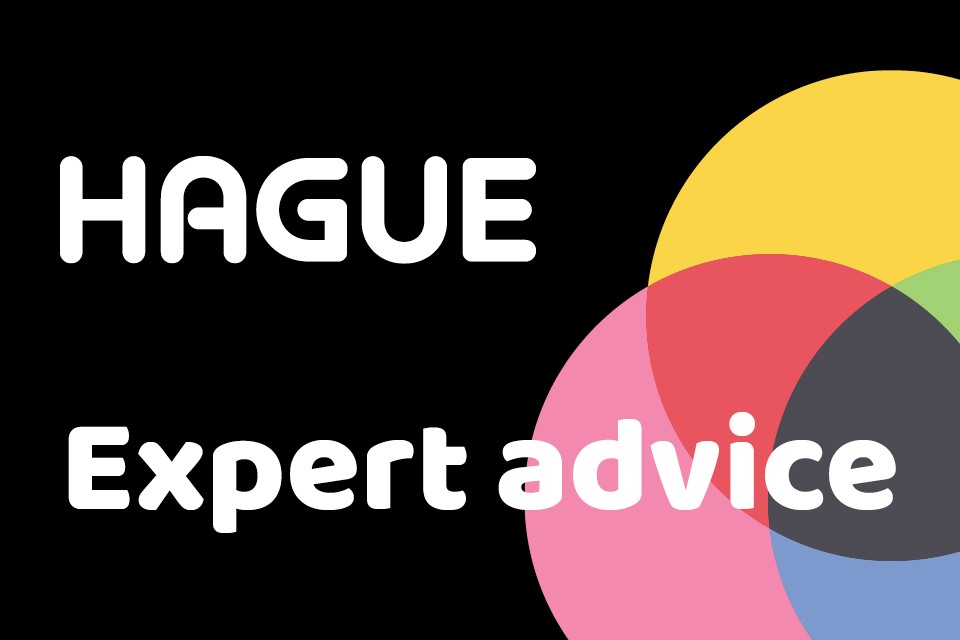 Gift vouchers remain one of the most effective ways to promote businesses of any size. Not only are they incredibly cost-effective, they can also come with many different security features to ensure your business is always protected. As expert gift voucher printers, we can help you to create gift vouchers that lead to new business and a steady stream of new and loyal customers.
What makes gift vouchers such a good marketing tool?
Whatever your line of business, gift vouchers can be used for many different marketing purposes. Offering people an excellent deal on an experience or product can lead to increased business. Just a few of the reasons that make gift vouchers an invaluable marketing resource for any business owner include:
The chance to reach out to new customers that you might not reach under normal circumstances
The opportunity to stimulate an additional purchase a customer may not have made otherwise
A highly targeted offering that can be customised for different groups of customers, making each offer more relevant, and as a result more enticing
A great way to increase your business's visibility and promote the individual products and services you can offer
Pull in revenue before the product or service is rendered: until the gift voucher is redeemed you have the cash, helping to improve your business's cash flow
Building brand awareness: gift vouchers are one of the most cost-effective marketing tools as you are able to print in bulk and create a top-of-the-mind presence for recipients
And that's to name just a few of the main benefits! However, if you do decide to go ahead and start a gift voucher campaign, you should work with experienced gift voucher printers to make sure your gift vouchers perform as you need them to. At Hague we have over thirty years of experience in the printing industry, and have worked with leading retailers on their gift voucher strategies.
Get in touch and find out how we can help you to plan a gift voucher campaign that creates new business and generates more sales. We can create gift vouchers that are tailored to your individual requirements and that help you to meet your specific sales goals, no matter what they are.
We're waiting to hear from you! Just fill in our online enquiry form and we'll be in touch shortly to set up a consultation, entirely free of charge.