Five ways gift voucher printing can save your business!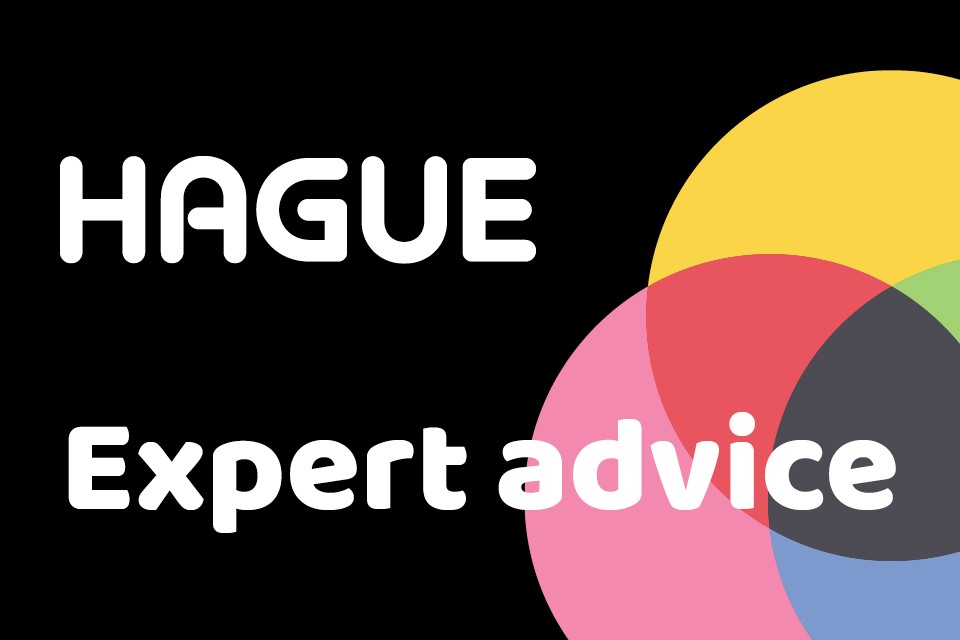 Don't be too concerned if you've found business has been slow lately. All business owners know that there are certain times of year when sales can slow down, but things will usually pick up again. However, if the drop in sales has been continuing for some time, you might want to think about some marketing tricks to pick things back up again. Gift voucher printing is just one of these traditional techniques that can boost sales and get you back on track to hitting your targets.
Here are just five ways gift voucher printing can be an incredibly powerful marketing tool.
1. Easy to display and deliver
Marketing campaigns can often be complicated and time consuming. Print management companies can help you to design and print gift vouchers inexpensively, and because of their light weight and small size they are easy to distribute to customers. They can also be displayed in-store with a display stand that can be positioned near the till to encourage impulse buys.
2. Brand boosting
Making your business stand out from its competition is one of the best ways to increase sales. Gift vouchers can be a great way to build up your brand and promote a product or service that you do better than your competitors. Branding each gift voucher with your company name and logo turns them into great marketing tools that promotes both your business and informs customers exactly what products and services they can expect from you.
3. Bring in new customers
Gift vouchers can be one of the best techniques for attracting new customers. This is because gift vouchers are frequently given to people to celebrate a special occasion, and often the recipient won't have already had an experience with your business. This gives you the opportunity to turn them into a loyal customer, so it's important that all redeemers get a positive experience of your company. When they are pleased with the service you've provided they will often endorse you to friends, family and colleagues, so as a result you can bring in even more new customers.
4. Fully customisable
Gift vouchers are a piece of printed marketing material that you can fully customise. If you go beyond simply including your company name and logo, you can get really creative! Customise the gift voucher to the time of year, e.g. Christmas or Easter, and change up the offer depending on what people may find more appealing in different seasons. You can also include imagery to make the offer more visual and as a result more appealing. This all adds an extra layer to the gift voucher, encouraging the buyer and recipient to find out more about your business.
5. Clamp down on fraud
Gift vouchers are a great way to reinforce your returns policy and deter fraud. Returns can end up being pricey for retailers, particularly if someone is attempting to fraudulently return something. Issuing a voucher instead of cash can be a solution that deters people from returning items that are not valid for cash and helps you to avoid the hassle associated with questionable returns.
Find out how gift voucher printing can save your business from slow sales. Fill in our enquiry form and we'll be in touch to set up a free consultation.