Five things to consider when printing gift vouchers for your small business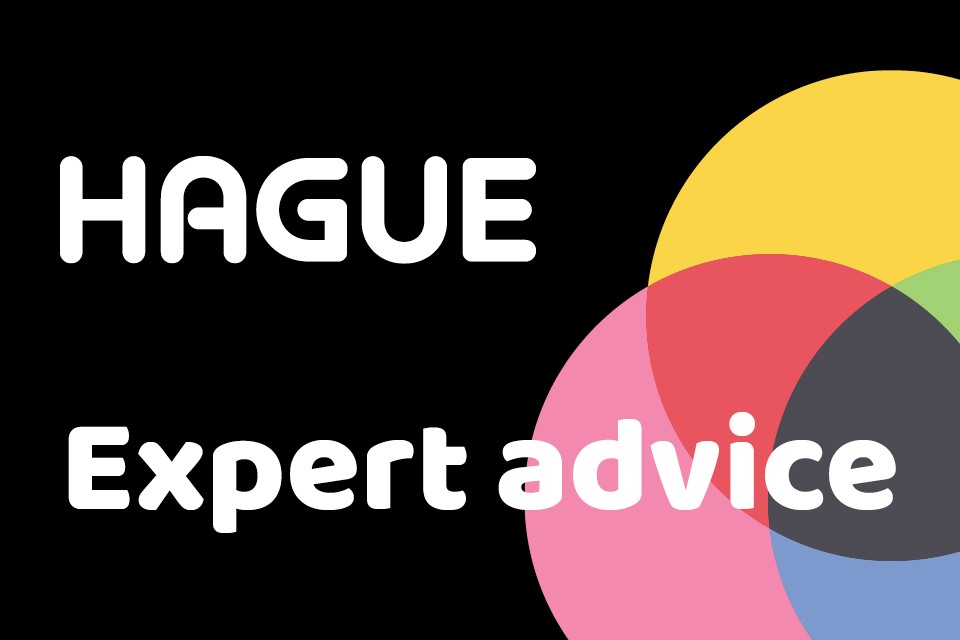 If you run a small business, offering gift vouchers can be a lucrative way of driving sales and reaching new audiences. Studies have found that over half of purchasers using gift vouchers spend more than the value of the voucher. However, not all gift vouchers are created equal, here's five things to consider when printing your vouchers.
1. Does your design reflect your brand?
Gift voucher designs don't need to be boring – in fact, you should consider your gift voucher as an extension of your brand collateral. Not only does it need to look appealing in order to sell, it also needs to stand out once it's been gifted. Think about your voucher sitting in the bag or wallet of the person who it has been gifted to – how can you make it more enticing for them to make the effort to redeem the voucher?
2. How will you share your voucher with customers?
As you are offering vouchers as a gift, it's important to consider how they're presented. Is your voucher substantial enough to be handed over to the customer as it is, or does it need to be housed in a presentation wallet or card? Always consider the options for presenting your voucher when choosing a voucher supplier.
Presentation options can also make a difference to your bottom line – if a potential customer sees nicely presented gift cards displayed at the till they may be more inclined to make an impulse purchase.
3. Does your voucher inspire confidence in your small business?
Printing vouchers yourself may seem like an easy and low cost option, but your vouchers won't be the same standard as those printed by a professional. When choosing a company to print your voucher, make sure they will be printed to a high standard. Consumers are used to seeing security features like holograms on gift vouchers so including these can help increase confidence in your vouchers, and ultimately, your business.
4. When do your vouchers expire?
This is an important point to consider – do you want to give your vouchers an expiry date and when should it be? Having an expiry date on your vouchers can help encourage a speedy purchase, but make sure you allow enough time for the voucher to be gifted and spent.
5. Is your voucher secure?
What security features does your voucher contain? Does each voucher have a unique identifier and is it easily replicated? Vouchers that can be copied can be costly to your business.
At Hague we offer secure gift voucher printing with a variety of security features including holographic foils, watermarked papers and tamper-evident inks.