Everything you wanted to know about Secure Certificates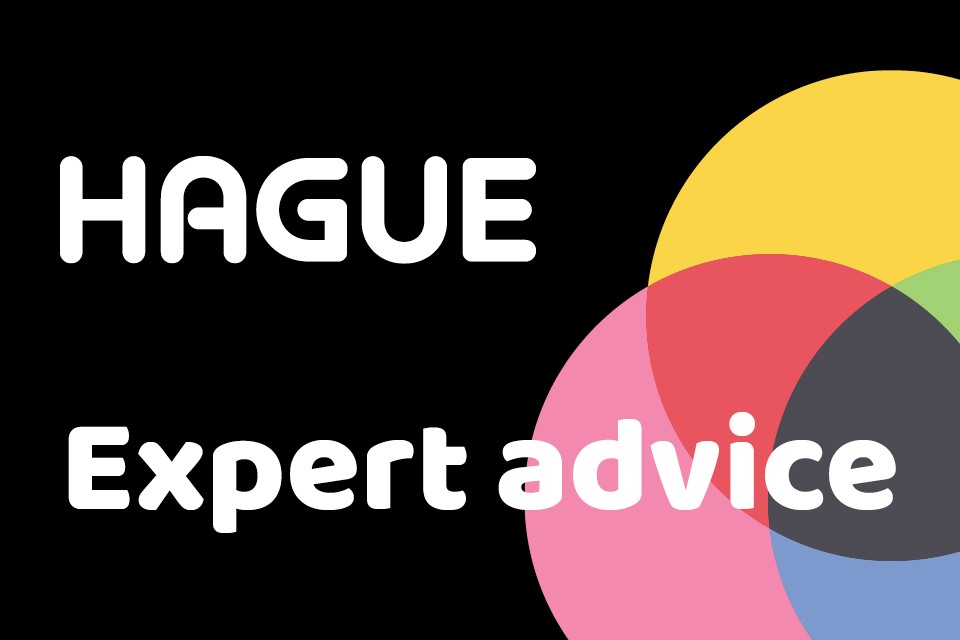 Are your certificates protected?
It is important that your organisation has bespoke security solutions to make sure your documents are protected from duplication and alternative fraud. Bespoke solutions such as holograms, secure foiling, QR Codes, and invisible UV designs are required to avoid fraudulent activity.
When sourcing a bespoke hologram, it's important to know what you are looking for and what's available to you. Don't be lead into having a mass-produced hologram produced from a template that doesn't contain the security features you require.
The importance of security on your certificates cannot be underestimated; it is now easier than ever to recreate qualifications and to duplicate certificates without the proper security in place to protect them.
The quality of security features differs greatly. At Hague we are a market leader in security print and offer completely bespoke security features.
Are your certificates designs in line with your brand?
Do your certificates represent your brand and the prestige that's associated with it? The design aspect of your documents is important from a branding and security point of view. The branding needs to be strong and comply with any brand guidelines that your organisation has.
Hague supplies certificates to Awarding Bodies,Chartered Institutes & Training Providers throughout the UK and overseas.