Event tickets printing: the basics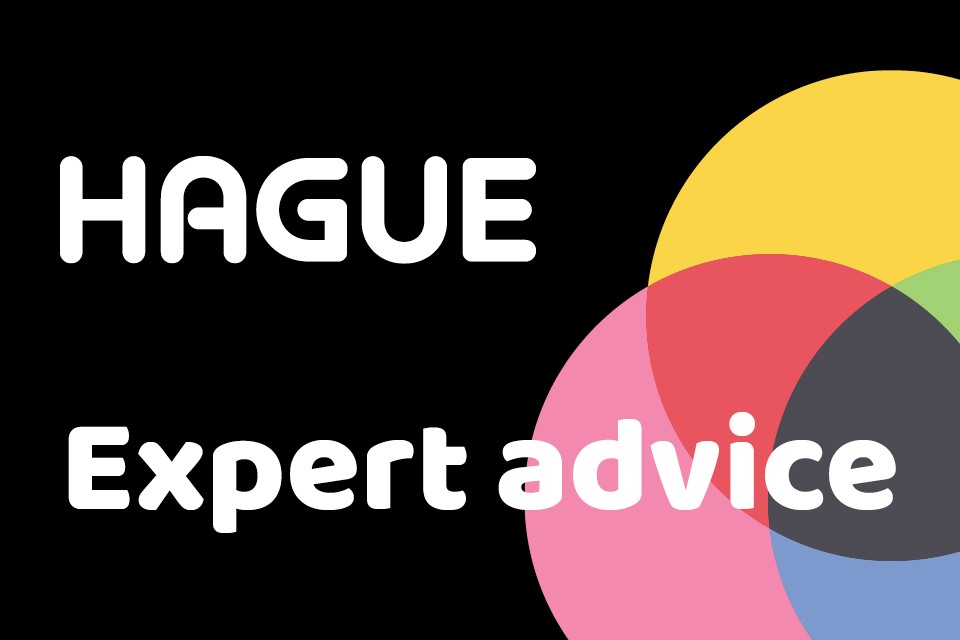 Whatever kind of event you're planning, one of your top 'to dos' should always be ensuring your tickets look polished and professional. Well-designed event tickets printing can make all the difference when it comes to the overall look & feel of your event, rounding off your theme and adding the perfect finishing touch. At the end of the day, ticket recipients may assume that a boring, poorly designed ticket is a reflection of the event itself!
Tips for event tickets printing design
So, before you go ahead and design your tickets, there are a few things to bear in mind. For instance, you'll need to have a good think about the design format of your ticket – will there be a stub on the right or the top? What kind of template would suit your event best; is yours an event that people may want to save their tickets to? If so, you might want to opt for something more aesthetically exciting or design-led so that they have a creative keepsake of the event.
To keep track of event attendees you could include sequential numbering. This can work to diminish the chance of ticket fraud and help you to keep track of the tickets. Another savvy way to prevent counterfeiters is with specialist ticket printing paper. Paper with a high sheen on both sides can lend credibility to your event. If you're really committed to deterring fraudsters, holographic printing paper can add an extra level of security to your event tickets printing.
Use of copy and colour on event tickets should be customised to best match your individual needs. However, the event name and date should always be clearly printed on the ticket. Depending on the event type you may also want to include information such as a seat number, or instructions for entry. These simple but helpful reminders can be really useful for people purchasing tickets, as well as providing a memento of your event for the future.
Let us help you use beautifully designed tickets to convince people to attend your event! We have expert knowledge when it comes to designing professional looking tickets that can turn your event into a memorable affair! Whether your event is taking place at a racecourse, football club, music venue or arena, we can provide a full range of colour thermal tickets, admission tickets and even wristbands.
Get in touch to discuss your unique ticket and leisure requirements. We'll arrange a free consultation to best understand what you're looking for, and we'll take it from there.