Event tickets printing for festivals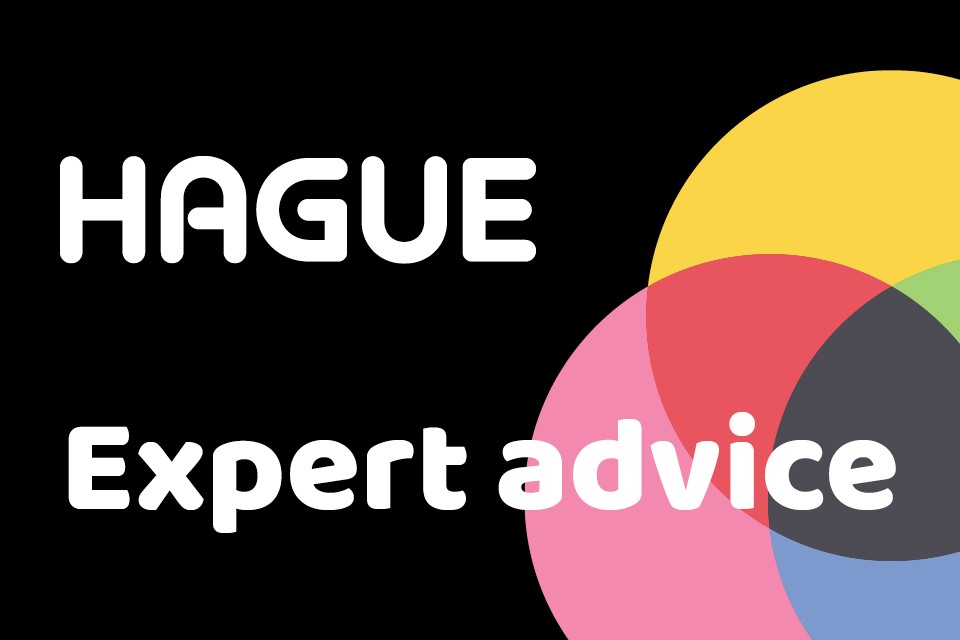 Summer and festival season is fast approaching, with festivals continuing to dominate the summer events scene in the UK. There are now over 700 UK festivals, attracting millions of Britons each year. But, as the popularity of festivals has increased, counterfeit event tickets printing has become more of an issue. In response, the festival industry has had to print more sophisticated event tickets in order to keep fraudsters at bay.
Some of the most popular festivals, such as Glastonbury, now go to extreme measures to ensure that tickets cannot be resold or duplicated. At Glastonbury, all tickets are allocated to one particular individual and include their picture. In order to gain access to the festival site, sufficient proof of identity must be shown.
Although others are less stringent, more festivals are now also investing in security event tickets printing features in order to make their ticketing more robust. For example, V Festival say that they now use security ink and paper for their tickets. Once admitted, most festivals continue to control access through wristbands, the design of which is kept a secret before the event.
Festival organisers looking to protect their festival from fraudulent event tickets printing should ensure they include a variety of security printing features on their tickets. Using printing techniques such as watermarking, special inks and holographic technology will make tickets harder to copy, as well as ensuring that genuine tickets can be quickly and easily verified at the gate.
At Hague we print more than 20 million secure tickets every year for some of the most high profile events in the country. We are one of the UK's largest suppliers of secure tickets, which can be printed with a variety of security features including bespoke holograms, secure numbering and security inks. Our in-house designers can create a unique yet hard-to-copy design for festivals, as well as providing access control solutions such as wristbands and ID cards.