Event ticket printing or wristbands: Which is best for your event?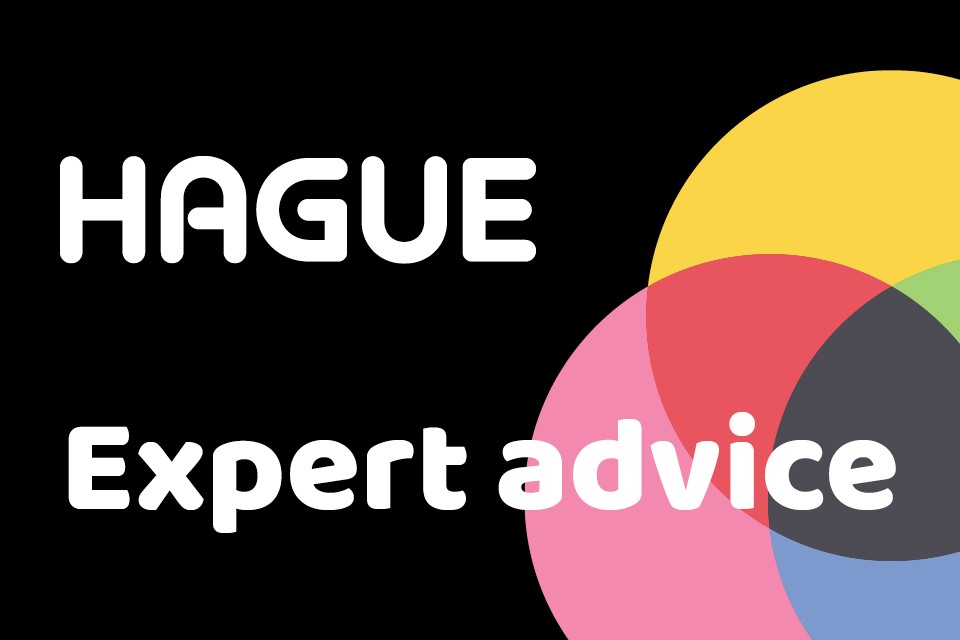 Access control is a kind of security technique that regulates who is allowed access to an event, for example, a festival or football match. It is an important part of regulating entry and lessens the risk to the event planner, business or organisation. Event ticket printing is one way to control access although wristbands are also becoming popular. If you're planning an event, you may be asking yourself which technique is better for access control.
There are two kinds of access control: physical and logical. In the case of this article, we will discuss physical access control which relates to access to a physical location such as an arena or campus. Logical access control refers to limiting connections to computer networks, system files and data.
Physical access control is a critical part of ensuring a positive patron experience. Implementing access control can be tricky but if you choose the right medium, you can minimise the risks associated with poor access control and ensure everyone gets the most out of the event.
Ticket printing for events
Event ticket printing is a consistently popular choice. Tickets allow people to gain access by showing the physical, printed ticket at the entrance. The security staff authenticate the ticket before granting the patron access. To ensure tickets are not faked, it is advisable to design unique tickets that are difficult for fraudsters to copy.
One way to protect tickets from counterfeiting is by including barcode labels. The tickets can then be scanned allowing you to collect data on who is accessing what area as well as ensuring a ticket is only used once. All that is required for this option is a barcode scanner; just bear in mind though that the process of scanning tickets can lead to longer waiting time as patrons queue to get through busy access control areas.
Wristbands
Wristbands have become ubiquitous at bigger events like summer festivals. There are various kinds of wristbands, including Tyvek, vinyl, plastic and cloth. Each has its different uses, and of course their own price range! Cloth wristbands are common at premium events such as a weekend-long festival. They are resilient and the wearer can get them wet without worrying the ink will smudge or the wristband will come off.
Plastic wristbands are also a great option for multi-day events and are slightly cheaper than cloth (however, not always as comfortable!). Vinyl wristbands are a similar option which cost slightly more and are also more comfortable to wear. Tyvek wristbands are printed using an ink-jet printing process which means they can be fully customised.
As you can see there are a few options to aid physical access control at your event. If you can't make up your mind which to choose, speak to a member of our team who can help you to decide. Enquire now – it takes just a moment and once we have your details, we can contact you to arrange a free consultation.
Click here to fill in our online enquiry form and find out more about our ticket and wristband solutions.