Event ticket printing design tips for summer festivals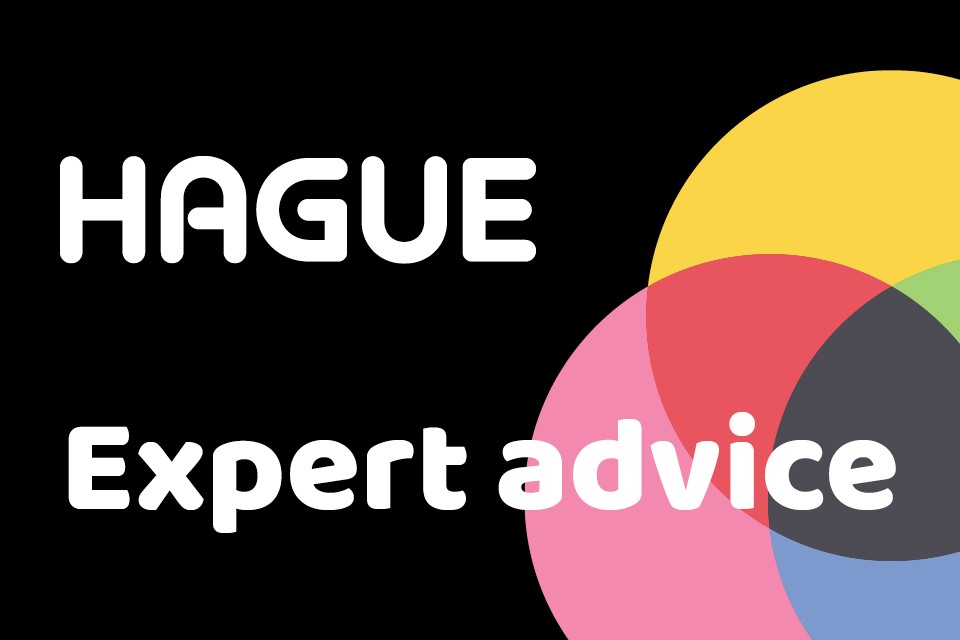 Summer is on its way so it's crunch time for event organisers to start thinking about event ticket printing for festivals planned over the season. The festival market is booming and incredibly competitive, which means you need to put some serious thought into designing tickets that help set the tone and feel of the entire festival.
Whether you're looking for inspiration to design tickets for a summer festival you are hosting or if you're looking for ideas for an event of any kind, these design tips will give you a starting point when it comes to creating tickets that are both memorable and appealing to look at.
Think about typography
It can be hard to know where to start when designing printed tickets for events; for festivals, it's often best to put one main factor of the layout as the standout design element. To build a buzz around a festival, people need to be familiar with what it is called so it is advisable to make the name of the festival the defining feature of the ticket.
Choose a typeface that represents the mood of your festival; think about using display fonts or slab serifs (a type of serif typeface characterised by thick, block-life serifs) and set the type in uppercase letters so that it's easy to read. There are many different kinds of fonts which our design team can talk you through. Get in touch with Hague to speak with an expert about the design for your event ticket printing.
Decide on imagery
Festival tickets tend to be as colourful as the posters used to advertise them. This is because people like to keep festival tickets as mementoes, so you should design something attendees will be happy to keep and even possibly display long after the festival is over.
You may wish to include an illustration that suits the style of your festival, or perhaps photography such as bands that are playing or DJs that may be booked. If you are hosting a food festival or a film festival then you could also consider more abstract designs to set the mood for the event.
Consider colours carefully!
Colour is an important part of event ticket printing design that can totally transform the look of a ticket. Deciding on a colour palette which suits your festival can be tricky; you should think about the time of year the festival is being held (which can suit sunset-inspired palettes or vivid colours like greens and oranges), as well as the time of day the event takes place (if at night, you could opt for neon illustrations against a black backdrop, for example).
There are many different approaches to designing printed tickets for events, speak to a member of Hague's expert team to discuss your options in more detail.
Fill in our online enquiry form here and we'll get back to you as soon as possible to set up a free consultation.