Euro 2016 – Make sure you don't end up coming home!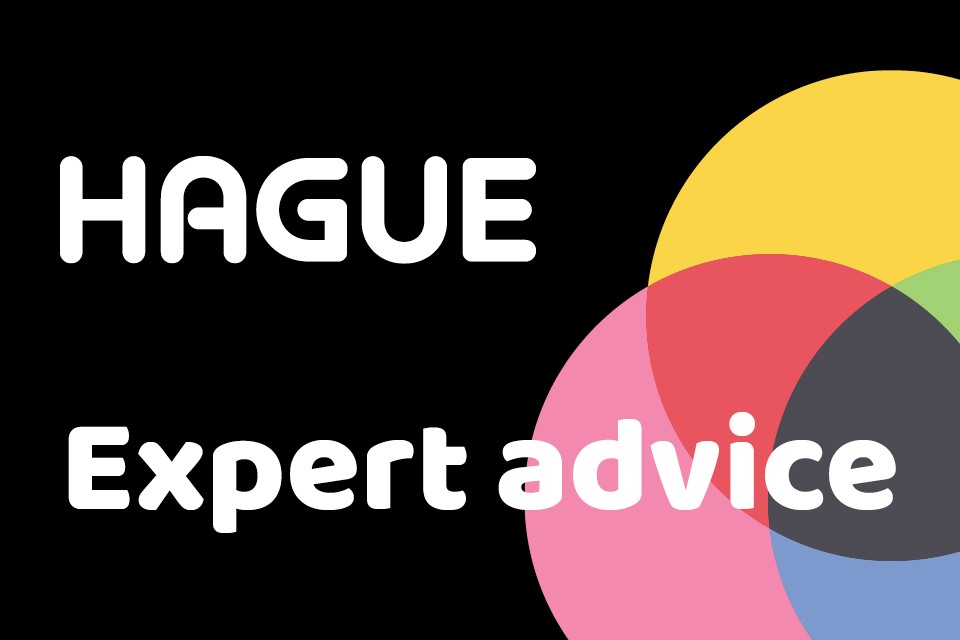 There is less than 60 days before the Euro 2016 kick-off and fans from all over the country are preparing for their trip to France.
Despite allocating 26,080 tickets to little Albania, UEFA only gave England 23,520 tickets for the first 3 games. It is estimated that more than 50,000 supporters will travel to France meaning only one thing; there will be twice as many fans as tickets!
This is a dream come true for fraudsters who cannot wait to sell fake or non-existent tickets to desperate Englishmen (… and women) who want to see their team at any cost.
Any cost? Really?
Already, dozens of resale websites are offering tickets for the first three games charging more than 40 times their face value. For example, category 1 tickets for the game against Slovakia are being sold at £6,000 for a face value of £113 whilst tickets for the first game on the 11th of June against Russia costs £5,000.
As well as being ludicrous, these costs might hide something even worse. Even if you manage to get that kind of money, you can't be sure that you will actually get a genuine ticket or even, get a ticket at all!
A rising issue
Online ticket fraud rose by 55% in 2015 costing the UK public £5.2m. Some of the worst victims last year were rugby fans, who lost thousands of pounds being conned trying to purchase World Cup tickets. 26% of all fraudulent tickets sold online last year were for big sporting events followed by tickets to gigs and festivals.
Social Media sites were responsible for a large part of the fraud reported last year with 21% coming from Facebook, 6% from Twitter and 22% from Gumtree.
Another worrying trend is that the most at risk of buying fake or non-existent tickets are aged between 20-29, which is surprising as they are the most cyber-savvy generation. This shows how clever criminals are in copying websites and also that, when it comes to their favourite sport or artist, the younger generation let their guard down, forgetting online safety.
How to protect yourself?
Always buy your tickets from the box office, promoter, official agent or approved resellers
Never pay for tickets by transferring money to the seller's bank account. Try to use Paypal
Never enter your credit card details if the site is not secure.
Don't post photos of your tickets on Social Media. It's very tempting to show the World you got hold of sought-after tickets but fraudsters use these photos to copy the tickets and print fake ones.
For more information about purchasing event tickets safely, visit the Get Safe Online website which is full of good advice.
If you think you have been the victim of fraud, contact Action Fraud on 0300 123 20 40 or by visiting www.actionfraud.police.uk.
Hague produces more than 20 million tickets per year for high-profile sports, entertainment and leisure companies and events. Our thermal ticket printing solutions include highly secure features such as complex designs, holograms, watermarked paper and security inks, making them very difficult to replicate.
Contact us now to ensure your tickets carry the latest security features and are protected against fraud.
Source:
https://www.getsafeonline.org/shopping-banking/buying-tickets.
http://www.dailystar.co.uk/news/latest-news/506982/England-fans-warned-tickets-rip-off-resale-websites-fraud