Environmentally-friendly printing: The first step to a sustainable business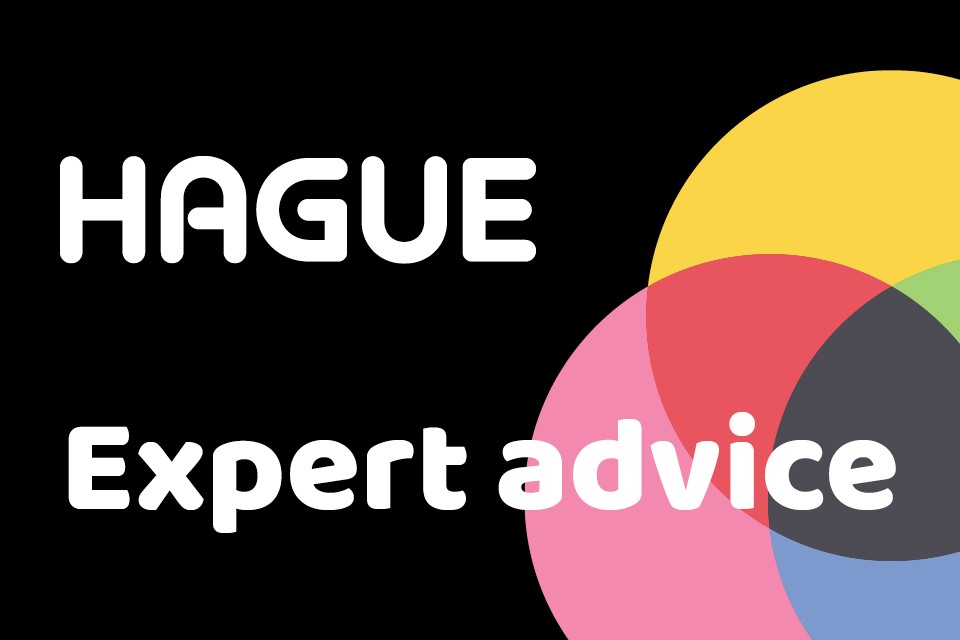 With rising awareness of the impact of environmental threats like climate change, many companies are educating themselves about what it means to operate a sustainable business. From heating and cooling the building to waste removal, all everyday operations can affect the environment. Environmentally-friendly printing is another great, and crucial, opportunity to improve the sustainability of your business.
Energy consumption
Office buildings can be voracious devourers of energy. While computers and lighting may be turned off at the end of each day, printers are often left on 24 hours a day, seven days a week.
Commercial printers which are used in an office will draw between 30 and 50 watts even on standby mode, and between 300 and 500 whilst in use. This electricity generation is one of the leading sources of greenhouse gas emissions and so turning your printers off when they are not in use can help your business to do its part in protecting the environment.
Sustainable paper
As well as consuming large amounts of energy, offices also go through a concerning amount of paper products — often the paper is used in printing documents that might not have needed printing to begin with. Even with many offices recycling much of their paper, plenty still ends up in landfills. While paper may be one of the few truly sustainable products, it is still not wise or environmentally sound to waste it.
You could put a policy in place that leads employees to question whether they really need to print something or if it can be communicated in a different way, for example, sharing a presentation on Google Drive instead of printing out the slides for everyone.
Next, make sure your business is purchasing the right kind of paper. Sustainable paper does exist, provided you are purchasing it from a company that hasn't caused harm to the environment during the production process. Find out more about the provenance of the paper products you are buying and you can purchase sustainable paper that lessens your company's impact on the environment.
You can even go one step further by using eco-friendly inks; more about those on our blog post 'What are eco-friendly inks?' which you can find right here.
Outsourcing your printing can significantly reduce the environmental cost of your business's printing. Thanks to the reduction of paper consumption and impact relating to electricity, your business can become greener and you can feel confident you are playing your role in protecting the planet.
At Hague, we supply a wide variety of print solutions that can provide you with custom products as well as the piece of mind that your business is taking steps towards sustainability.