Direct mail is still most effective for direct response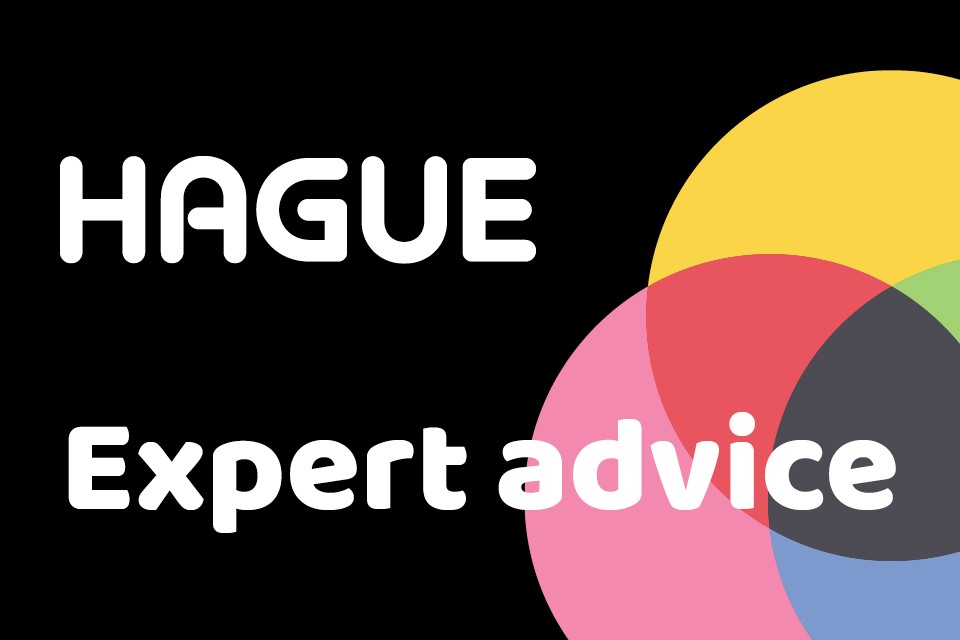 Marketers and business owners have been asking the same question for many years now: is direct mail a dead form a marketing? With digital marketing becoming the increasingly popular option, you'd be forgiven for thinking a good old fashioned direct mail campaign has had its day.
But the data doesn't lie, and direct mail still has a far higher response rate than email marketing.
Direct mail household response rate is 5.1%, compared with just 0.6% for email and 0.4% for social media. What's more, the average household ROI on direct mail is 29% compared to 23% for paid search and 16% for online display.
So why is direct mail still popular in an increasingly digital world?
The fact is, direct mail has a big impact because it's both personal and tangible. When an offer is individually tailored to a consumer they will be more likely to feel affinity and respond to it. It also gives you, as a business owner, the chance to provide your consumer with something tangible, which studies have shown makes them more likely to look over the offer than they would if they received an email.
Research conducted in the United States showed that 98% of people bring in their mail the day it is delivered and 77% sort through it immediately. So direct mail is also your chance to get your message under a consumer's nose and to know with confidence that they will actually see it.
Furthermore, direct mail can be used as the cherry on top of an integrated marketing campaign. Create a winning campaign, integrating direct mail with web, social, or media such as television or radio. It can take many touchpoints to effectively reach a customer, so direct mail is just another tool in your arsenal that can help you to deliver your message.
What you should also remember is that direct mail response rates can be hard to track because not everyone redeems an offer straight away.
Direct mail can be an effective way to raise awareness, but if you want fast results you need to offer some incentive. Time sensitive offers or discount codes are one way you can encourage a consumer to act faster and that can help you to see the efficiency of your campaign.
Do you want to find out more about how a direct mail marketing campaign can benefit your business? Fill in our online enquiry form and a member of Hague's expert print management team will be in touch to talk to you in more detail. We can also help you to decide on the best way to deliver your message and what will help you to get the best response rate from your campaign.