Diageo adds smart pre printed labels on a roll to drinks bottle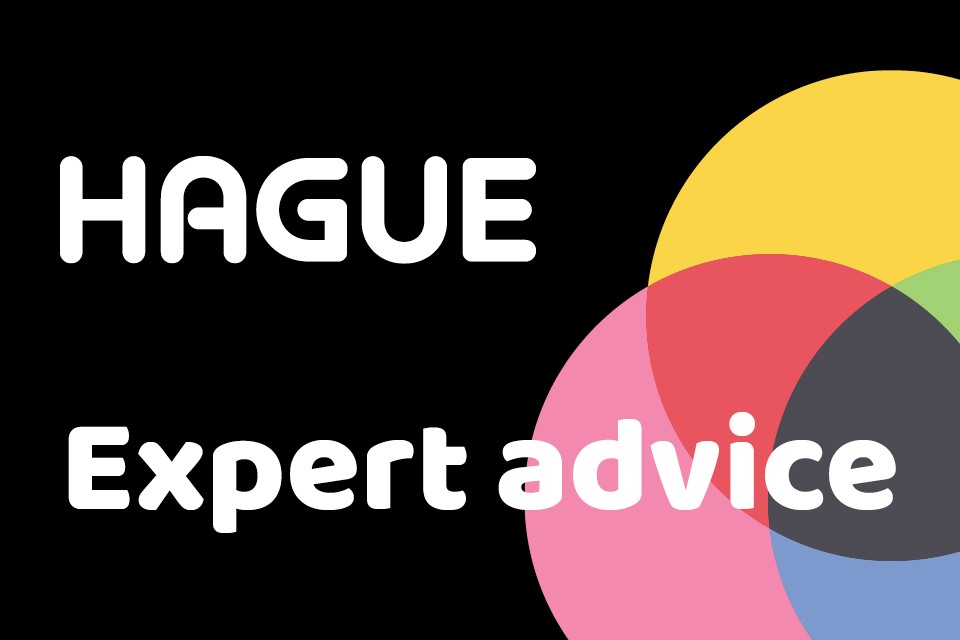 Drinks manufacturer Diageo has revealed they will be showcasing their new smart pre printed labels on a roll for their Johnnie Walker Blue Label brand of scotch at Mobile World Congress.
In addition to the standard pre printed labels, each bottle will also feature a pre printed "smart sensor tag". Attached to the back of the bottle, these smart tags can apparently detect when the bottle has been opened and utilise Near Field Communication (NFC) technology. The technology will allow Diageo to track each bottle throughout its life – from manufacture to retail and finally to the consumer. It is also likely to act as a type of security label, as it will help consumers to confirm authenticity and help to prevent scammers from creating counterfeit goods.
When activated, consumers will be able to find out information about their bottle via an app on their smart phone. It is hoped that the consumer will benefit from information about how long their bottle has been opened, and Diageo are also planning to use the app to send targeted marketing messages, based on the information they know about the consumer and their drinks purchase.
Helen Michels, Global Innovation Director, Futures Team at Diageo, said, "Mobile technology is changing the way we live, and as a consumer brands company we want to embrace its power to deliver amazing new consumer experiences in the future. We constantly experiment with the latest cutting edge technologies to enrich and enhance the experiences delivered by our iconic brands."
At this stage the bottle is just a working prototype, however it is expected they may go into production later this year. At this time there's no details on how long the smart pre printed labels on a roll will be operational on each bottle, or whether you can expect to see smart labels on the shelf of your local supermarket anytime soon.