Designing helpful pharma packaging for healthcare professionals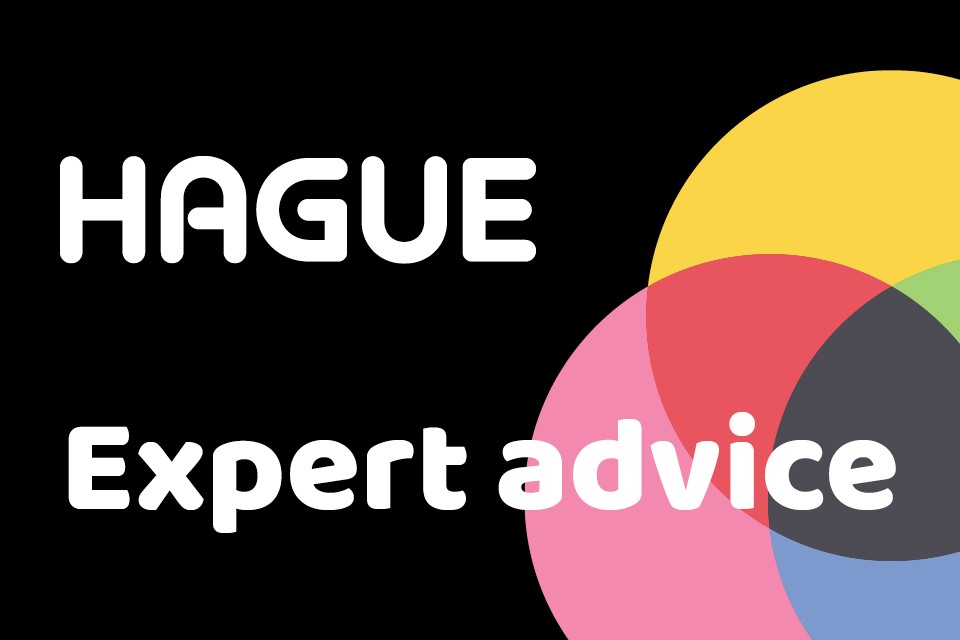 Pharmaceutical packaging designers and manufacturers have much to consider when it comes to creating product packaging. From ensuring all medical products meet guidelines set out by the government through to sterilisation and safety features, sometimes the last concern is how to design the packaging for the people that are most often exposed to it: healthcare providers and patients.
In this article we take a look at several findings derived from a panel of nurses asked to describe the issues they often encounter with pharma packaging.
Think about the end user
The most important question that should be asked when designing medical packaging is how clear it will be for the end user. Is it practical in a working environment and is the packaging easily read, particularly any expiration dates?
Highlighting any important information on a box can reduce time spent looking for it. In the panel healthcare professionals have also expressed that it would be preferable if medical packaging designers would consider how the packaging stacks on a shelf. It would be useful, they thought, if expiration dates were clear when the medicine is stacked up so they didn't have to take it off the shelf.
Another issue that healthcare providers have often experienced is with the ease of opening. Many said they would rather have a solid tray as opposed to a bendy package which the medicine or device could fall from when opened.
The input that nurses and healthcare professionals put in at industry events is used to help designers develop better packaging that works more efficiently in the field. Above all when designing pharma packaging it's important to think about the individual needs of the patients and professionals of that particular product.
We have extensive experience providing a comprehensive range of solutions developed specifically for the pharmaceutical industry. If you're thinking about protecting your pharmaceuticals, we can also provide security options such as bespoke tamper evident labels, 3D bespoke holograms and serialisation. Get in touch and we can arrange a free consultation to discuss your options.
Source: http://www.healthcarepackaging.com/applications/healthcare/nurses-medical-pros-help-drive-device-packaging-improvements