Designing a great hologram label: What are your options?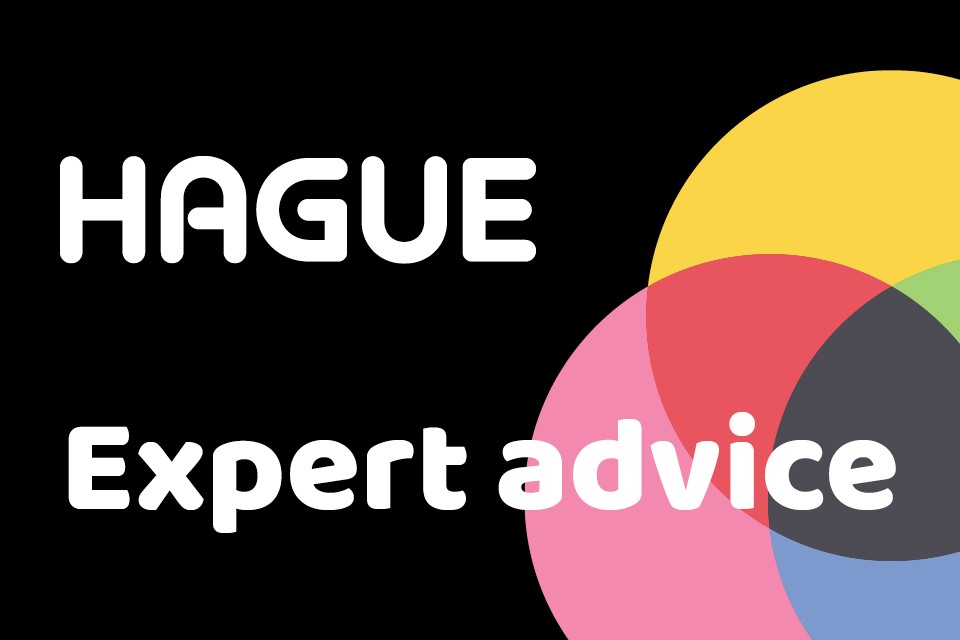 A hologram label is a flat adhesive sticker that gives the visual impression of containing a three-dimensional image. Brands and businesses often use a custom hologram for security reasons, such as affixing them to products or documents with sensitive information, as they are difficult to replicate and so deter fraudsters whist also making counterfeit items easier to spot.
If you're thinking of designing a hologram label to manage your brand or to protect certain assets, you should first know what your options are.
Above all, hologram labels are a versatile and cost-effective tool that can secure certain items as well as enhancing a product. There are various techniques that can be applied to design and manufacture the custom hologram in order to suit your individual requirements.
Two-dimensional (2D) holograms
Among the holographic solutions available, 2D holograms are perhaps the most common. They are created based on a two-dimensional graphic image with very good visual depth. 2D holograms are also tamper proof, which means that any attempt at alteration is immediately obvious; there is also the option for them to leave behind a logo or text saying words like 'OPENED' or 'VOID' if someone has tried to remove the label.
Two-dimensional/three-dimensional (2D/3D) holograms
These hologram labels show two or more 2D images in parallel to each other. One image is placed behind the other to create a 3D effect and can be used for practically any logo or existing design. Again, they can be tailor-made to match any of your security concerns.
Three-dimensional (3D) holograms
3D stickers are often used for brand advertisement in the corporate sector. They are popular for their strong sticking gum and long-lasting durability. They are waterproof and available in a wide range of colour contrasts.
Laser dot matrix holograms
These tamper evident holograms are often used for brand protection, their long life and easy usability are key advantages. Laser dot matrix holograms consist of computer-generated dots arranged on the label which give off different light effects when viewed from different positions.
Here at Hague, we supply more custom-made holographic images than any other suppler in the United Kingdom. We are a member of the International Hologram Manufacturers Association and use advanced holographic technology to create holograms that meet all of your individual security concerns and market needs.
Click here to enquire and find out more about our hologram printing solutions.