Design ideas for your Christmas event tickets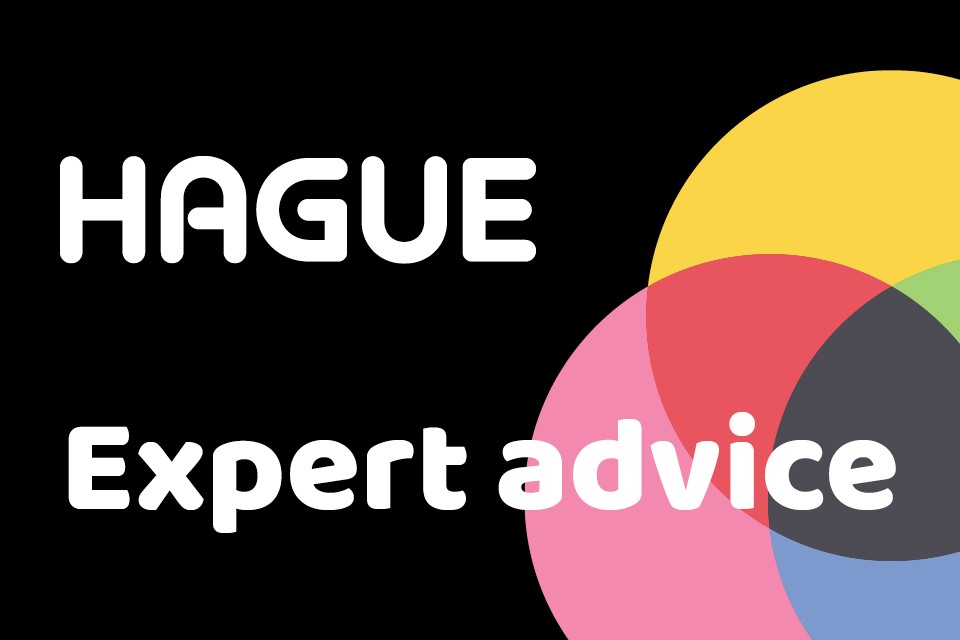 Do we dare say the C-word? Yes, Christmas! We can't believe its only weeks away!
If you're in the events industry and you're planning on hosting a number of events over the festive period, now is the final time to be thinking of the design for your event tickets.
According to research published by The Independent newspaper, in 2017 we spent a staggering £4.9 billion on Christmas nights out. That's a lot of parties!
To make sure your event is something that people will remember for a long time, start with a festive ticket design. Here are some ideas you may wish to include on your Christmas event tickets:
Christmas scene
If you want to be traditional, make Santa the centrepiece of your design. For example, you could have him sitting on his sleigh being pulled through the night sky by his reindeers. If you're going with a traditional theme, make sure to use festive colours like red, white or green to make it feel truly Christmassy.
Snowflakes
You never know, we may have a white Christmas this year! Choose to make the snowflake the featured image on your design or for something different model your event tickets on the shape of a snowflake.
Classic design
Use black and white throughout your design to create a timeless and classy design for your event tickets. This type of design works particularly well for black tie Christmas dinners.
Sparkles
Get into the Christmas spirit and add a touch of glitz and shimmer to your tickets with glitter. If you're wanting your tickets to be eco-friendly, switch ordinary glitter for biodegradable glitter which is kinder on the environment.
For over thirty years we've been working with businesses to design and print tickets for their events. We can help you if you've already decided on a design, or, if not our in-house design team can work with you to create a bespoke design for your event.
Send us a message using our online enquiry form and an experienced member of our print team will be in touch to discuss your requirements further.